Find a California Driving School & Sign Up for Behind-the-Wheel Driving Lessons
Beverly Hills Driving Education
We offer driving lessons to drivers who are interested in honing their skills or who are learning to drive for the first time. After a thorough first assessment, we tailor our
lessons to your specific needs and areas of improvement. Our lessons emphasize safety and defensive driving skills. All lessons are private and coaching is one-on-one.
We also offer free pick up and drop off at any preferred location; work, home, school, etc.

Our most sought out service is the driving test. We'll gladly schedule your DMV appointment and pick you up at your preferred address. The driving test includes the DMV
appointment and 1 hr practice before your test.
Our Online Courses
Once you purchase your package a representative will be in touch to schedule your instruction.
6 hours Behind The Wheel Practice Including Drivers Education Online.
6 hours Behind The Wheel Training with free online Drivers Education.
6 Hours of Behind the wheel
6 Hours of Behind the wheel lesson with a DMV licensed instructor.
Photos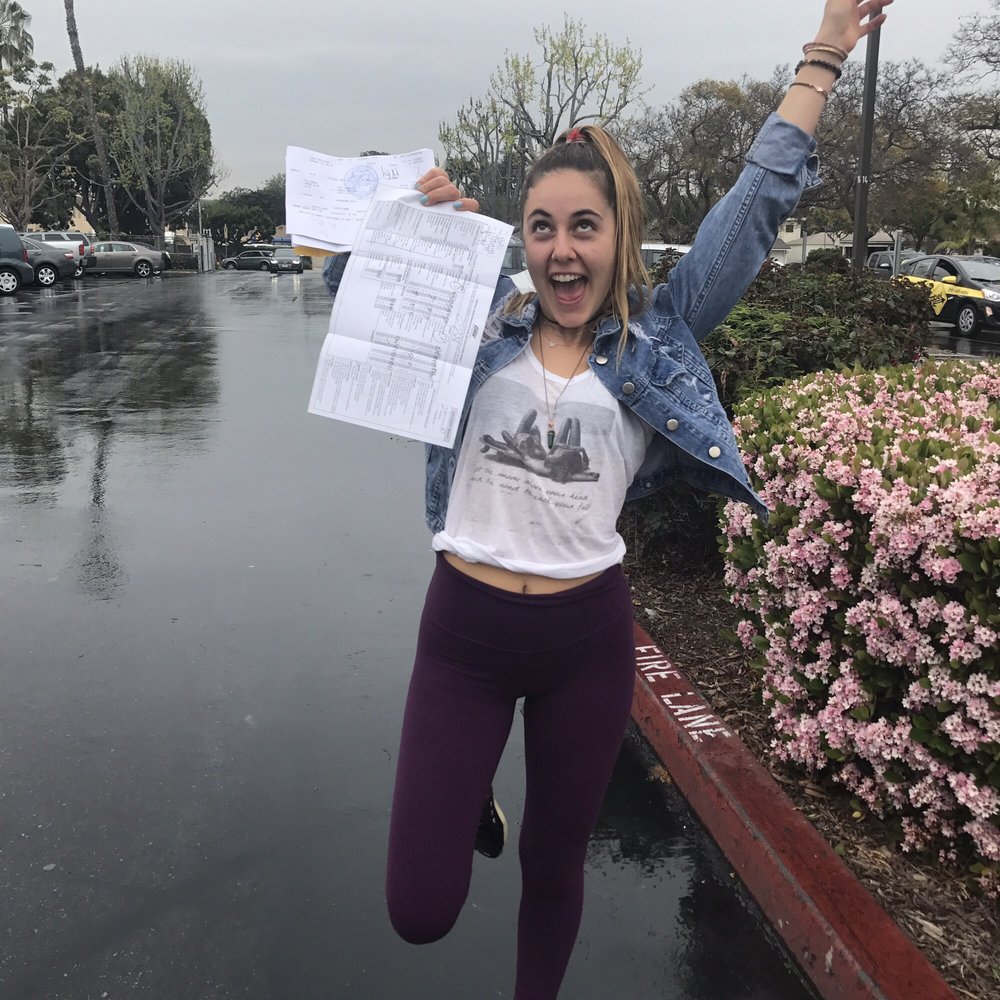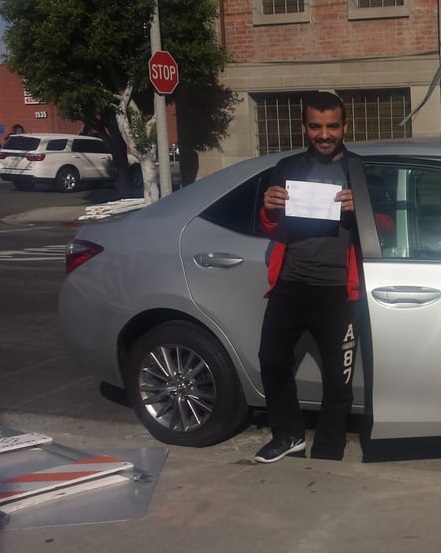 20 verified review(s)


If you're going to get a driving instructor from here, without even blinking choose Victor! He is so calm and helps you prepare for the test's every minuscule detail. Best driving instructor I ever had.


Victor helped me out an hour before my test. Being an international student, I had bad driving habits that kept me from passing my previous tests. Victor was nice and professional during the session, and he made sure that we corrected all my mistakes. He understands how the behind-the-wheel dmv tests should be done. With his help, I passed my test on the same day with few mistakes. It is nice to have an instructor who is personally invested in you succeeding in that test!


My teen son took his first driving lesson today with Brian, it is a big step for any new driver and Brian was calming and skilled. My son was super nervous but also eager & excited to get started. I recommend this driving school & look forward to my son completing his lessons over the next few months.
Driver Training
The California DMV requires anyone under the age of 17 ½ to take drivers ed and a minimum of six hours of behind the wheel training in order to be eligible to receive their driver's license.
The driver training is split into 3 two hour sessions and an instructor will meet you for the instruction. The skills you will learn during the training include:
Introduction and overview on vehicle components, indicators, and systems.
Basic driving maneuvers
Lane position and sharing the road
Turning and intersections
Parking and backing maneuvers
Entering highway traffic
Exiting highway traffic
Driving on freeways and multi-lane roads
Adjusting speed to traffic and road conditions
Best safety practices
Online Driver Education
If you have not already taken a 30 hour driver education course you can also book and complete that course online.
California Drivers Ed Online course will fulfill your 30 hour mandatory DMV driver's education requirement.
For every purchase you make directly through DmvEdu.org, 10% of our fees goes to a charity of your choice!