Find a California Driving School & Sign Up for Behind-the-Wheel Driving Lessons
Tri-Valley Driving School is dedicated to producing safe and sound drivers. With calm and patient instructors, your driving goals will be
achievable. Customer satisfaction and professional instruction is our top priority.
Our Online Courses
Once you purchase your package a representative will be in touch to schedule your instruction.
6 Hours Behind the Wheel Training
6 Hours Behind the Wheel Training with a DMV Licensed Instructor
6 Hours Behind the Wheel Training- Alameda County
6 Hours Behind the Wheel Training with a DMV Licensed Instructor
Photos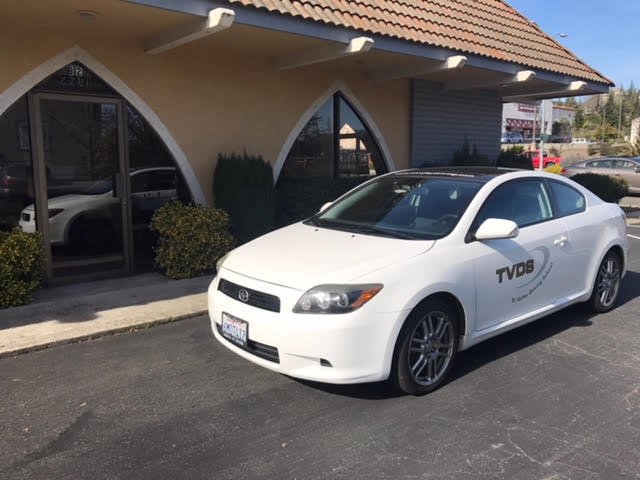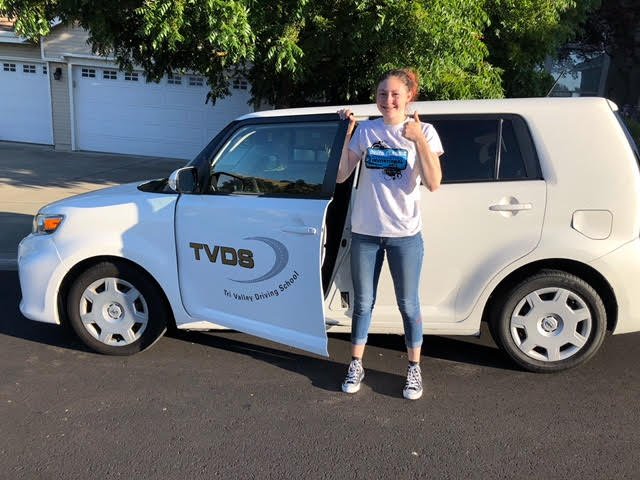 25 verified review(s)


Thank you Tri Valley Driving. My daughter received her permit end of March, day before DMV shut down due to the SIP. I waited till June hoping someone would open up to validate her permit. I called a couple
Other driving schools and either they were not open or got no reply. Tri Valley got right back to me and scheduled her first lesson immediately. She will be on her way to obtaining her drivers license on time.
This is my second experience with TVDS. My 23 year old also used them and I was happy then too.


The staff at Tri Valley Driving is very helpful.  They have an great online driver's education course.  It was easy to pass and they even give you a free study guide after you pass.  They have the NICEST training vehicles that I have ever seen (for a driving school).  This is a quality company with a passion for teaching teens the right way to drive.  If you live in the Tri Valley, this is the BEST school!!!


BJ is a great instructor. Driving with her for three lessons helped me get ready for my driving test. I passed so easily. Moreover, Vince (the school's owner) is very helpful and nice. I started with a driving couch at his school who was not very patient. He recommended me to BJ and always tried to accommodate my needs and requests. My sincere thanks!
Driver Training
The California DMV requires anyone under the age of 17 ½ to take drivers ed and a minimum of six hours of behind the wheel training in order to be eligible to receive their driver's license.
The driver training is split into 3 two hour sessions and an instructor will meet you for the instruction. The skills you will learn during the training include:
Introduction and overview on vehicle components, indicators, and systems.
Basic driving maneuvers
Lane position and sharing the road
Turning and intersections
Parking and backing maneuvers
Entering highway traffic
Exiting highway traffic
Driving on freeways and multi-lane roads
Adjusting speed to traffic and road conditions
Best safety practices
Online Driver Education
If you have not already taken a 30 hour driver education course you can also book and complete that course online.
California Drivers Ed Online course will fulfill your 30 hour mandatory DMV driver's education requirement.
For every purchase you make directly through DmvEdu.org, 10% of our fees goes to a charity of your choice!