Find a California Driving School & Sign Up for Behind-the-Wheel Driving Lessons
Tri-Valley Driving School is dedicated to producing safe and sound drivers. With calm and patient instructors, your driving goals will be
achievable. Customer satisfaction and professional instruction is our top priority.
Our Online Courses
Once you purchase your package a representative will be in touch to schedule your instruction.
6 Hours Behind the Wheel Training
6 Hours Behind the Wheel Training with a DMV Licensed Instructor
6 Hours Behind the Wheel Training- Alameda County
6 Hours Behind the Wheel Training with a DMV Licensed Instructor
Photos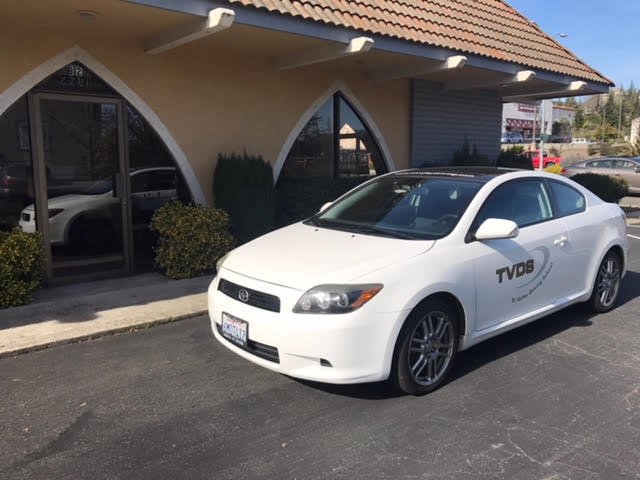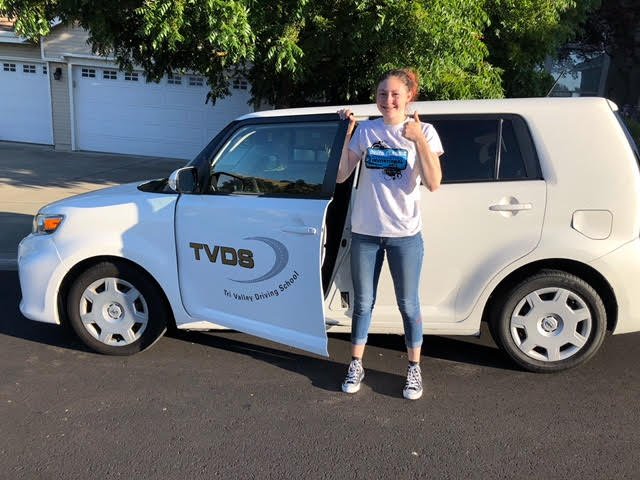 24 verified review(s)


BJ is a great instructor. Driving with her for three lessons helped me get ready for my driving test. I passed so easily. Moreover, Vince (the school's owner) is very helpful and nice. I started with a driving couch at his school who was not very patient. He recommended me to BJ and always tried to accommodate my needs and requests. My sincere thanks!


BJ is a phenomenal instructor. My daughter feels so much more ready to be on the roads thanks to BJ's patient instructions.


Special thanks to my driving instructor Jack. On the driving test, I only got 3 mistakes. In addition to being polite, patient, and a great storyteller, he was very knowledgable about driving and I got over my fear of driving in no time. He helped me correct everything from lane changes to pulling to the curb side and not hitting it. With all his patience and time, I was not only able to successfully pass my driving test, but I am now a safe driver. Jack helped me learn some driving habits I will continue to employ for the rest of my life. Big thanks to this school.
Driver Training
The California DMV requires anyone under the age of 17 ½ to take drivers ed and a minimum of six hours of behind the wheel training in order to be eligible to receive their driver's license.
The driver training is split into 3 two hour sessions and an instructor will meet you for the instruction. The skills you will learn during the training include:
Introduction and overview on vehicle components, indicators, and systems.
Basic driving maneuvers
Lane position and sharing the road
Turning and intersections
Parking and backing maneuvers
Entering highway traffic
Exiting highway traffic
Driving on freeways and multi-lane roads
Adjusting speed to traffic and road conditions
Best safety practices
Online Driver Education
If you have not already taken a 30 hour driver education course you can also book and complete that course online.
California Drivers Ed Online course will fulfill your 30 hour mandatory DMV driver's education requirement.
For every purchase you make directly through DmvEdu.org, 10% of our fees goes to a charity of your choice!