Find a California Driving School & Sign Up for Behind-the-Wheel Driving Lessons
Temecula Valley Driving School
#1 Temecula Valley Driving School is the premier Driving School for Teen and Adult Behind the Wheel Driving Lessons in Temecula and
Surrounding Areas. With over a 98% Pass Rate and the Highest Consumer Satisfaction Rate in the area we are committed to providing our
customers with great service and professional instruction.
Our Online Courses
Once you purchase your package a representative will be in touch to schedule your instruction.
6 Hours Behind the Wheel Training
6 Hours Behind the Wheel Training with a DMV Licensed Instructor
Photos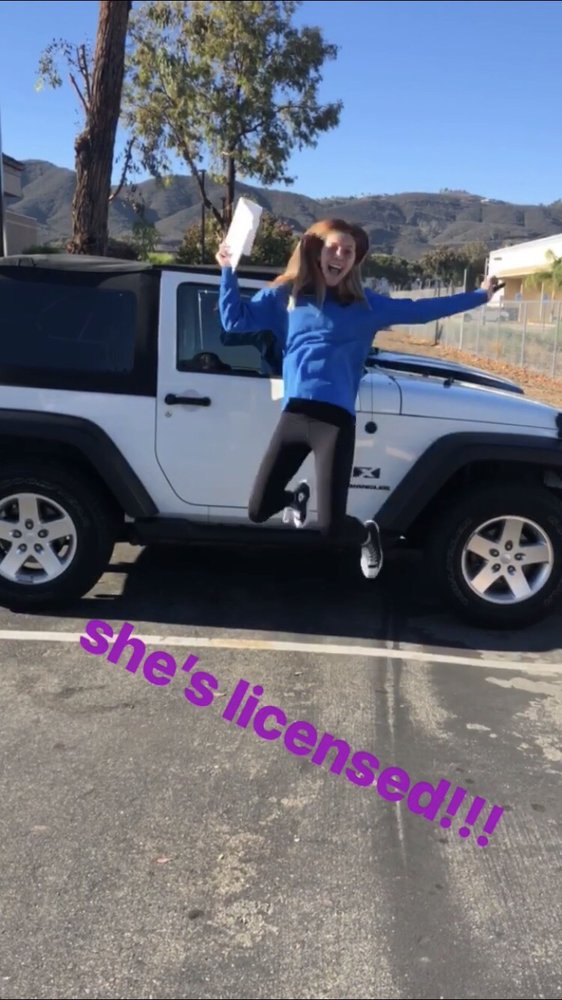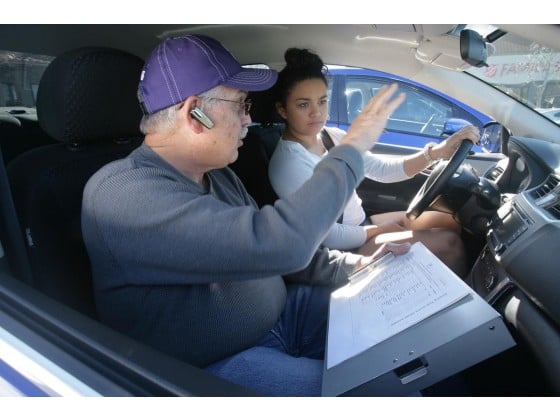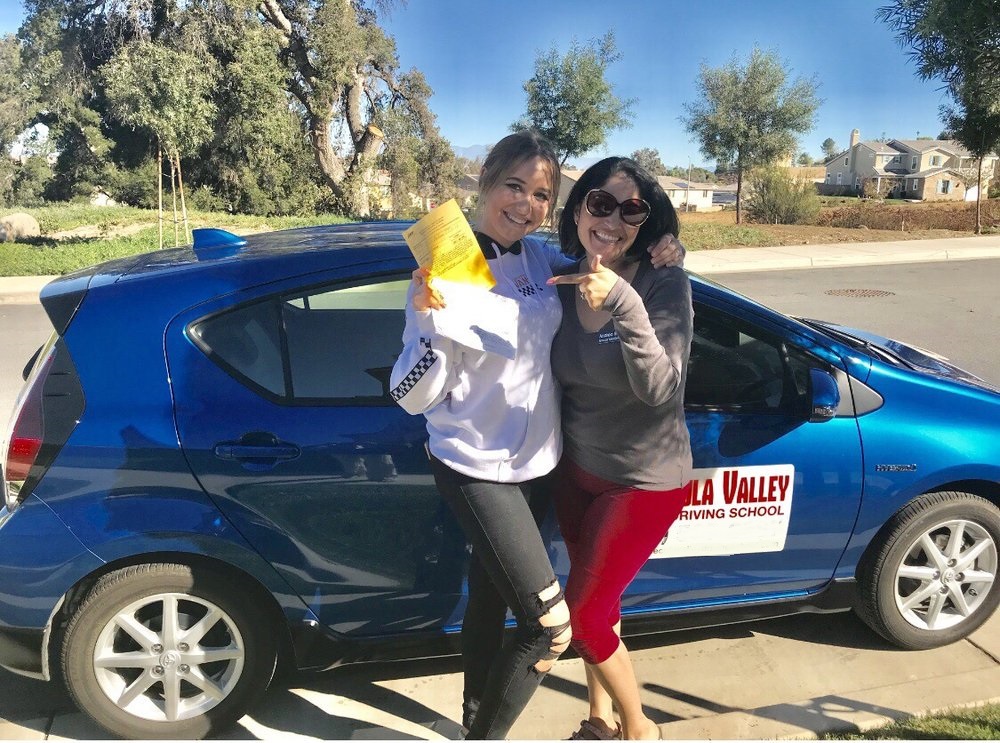 40 verified review(s)


This driving school helped me tremendously in passing my driving test the first try with only 2 marks off. Both the instructors I had were super kind and made sure I needed to know what I needed to know... Especially Raul Perez. Raul was exceedingly kind and I could see the compassion and wanting he had to insure I knew how to drive properly and obtain my license. His patient and knowledgeable presence really added to the experience and helped me gain confidence in my driving abilities.


This is the instruction your kids need! My daughter was lucky enough to have Victor on her last 2 behind the wheel's and he was amazing! He gave her so many helpful tips, he was patient and encouraging. She passed her DMV behind the wheel on the 1st try, only missing 3! Thank you so much TVDS!


Pros: Instructor was nice and professional

Cons: Having to wait 60 days between each lesson is ridiculous. Although their explanation is that they would like the driver to drive between lessons to practice skills, I've never heard of this before (and was NOT in terms and conditions before paying online and no refunds allowed). Secondly, the instructor arrived 30 mins early and although it worked out that particular day, it was unexpected. As great as the instructor was, I wish I could recommend their services but I cant with the whole 2 month waiting period between appointments.
Driver Training
The California DMV requires anyone under the age of 17 ½ to take drivers ed and a minimum of six hours of behind the wheel training in order to be eligible to receive their driver's license.
The driver training is split into 3 two hour sessions and an instructor will meet you for the instruction. The skills you will learn during the training include:
Introduction and overview on vehicle components, indicators, and systems.
Basic driving maneuvers
Lane position and sharing the road
Turning and intersections
Parking and backing maneuvers
Entering highway traffic
Exiting highway traffic
Driving on freeways and multi-lane roads
Adjusting speed to traffic and road conditions
Best safety practices
Online Driver Education
If you have not already taken a 30 hour driver education course you can also book and complete that course online.
California Drivers Ed Online course will fulfill your 30 hour mandatory DMV driver's education requirement.
For every purchase you make directly through DmvEdu.org, 10% of our fees goes to a charity of your choice!