National Driving and Traffic School is proud to announce their 2019 scholarship opportunity, entitled "In the Driver's Seat." The company is seeking to reward essay applicants $3,000 in scholarships- for students enrolled as a High School Sophomore, Junior, or Senior or as a College Freshman – on the topic of being a safer driver.
YOUTH FORWARD SCHOLARSHIP 2019
The Topic of this year's essay submissions deals with the serious implications of being a driver. In America, an average of 34,000 people die each year as a result of driving. This is more people who have died in one year as a result of driving, than the total number of American soldiers who have died from war in Iraq and Afghanistan combined. The total number of Americans who die within the span of two years as a result of driving is more than the total number of American deaths from the Vietnam war. This is to say, driving is more dangerous and deadly for our nation than being involved in combat,  and highlights the serious consequences of being negligent on the road.

courtesy:  NHTSA, Wikipedia, https://en.wikipedia.org/wiki/United_States_military_casualties_of_war
Many drivers are not aware of these startling and very scary facts, especially newer drivers. The essay contest "In The Driver's Seat" seeks to have applicants highlight the importance of being a safe and educated driver. This scholarship seeks to reward six students for his or her submission dealing with the importance of being a safe and educated driver. The application is handled in essay format. To apply, submit an essay of less than 500 words in Microsoft Word format addressing the following questions:
This is an annual scholarship program
QUESTIONS TO BE ANSWERED IN YOUR ESSAY / APPLICATION:
What is the importance of driver education in reducing the number deaths as a result of driving?
What steps can be taken to reduce the number of deaths related to driving?
Have you ever had an experience of being in car accident or have seen your friends or family members driving irresponsibly?
What steps can you take to be a better and safer driver as well as help others become safer on the road?
BROWSE SUBMITTED ESSAYS BELOW ON OUR "VOLUNTEERISM" CONTEST:
By "sharing" an essay on social media (Facebook, Twitter, and/or Google+), you are casting a "vote" that that essay should win.
2 prizes will be awarded for each of the three essay submission contests.  One for the most votes and the other as our staff favorite.
84 votes
A Better Tomorrow
by Kristen Huntley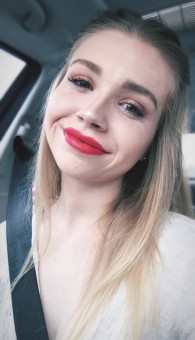 The pressing demands for driving safe and how it can help save individuals every day.
37 votes
A crash that changed my senior year
by Jack Burns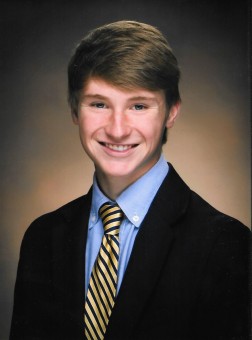 A car accident caused by a distracted driver changed my senior year of high school!
36 votes
The Most Dangerous Driver; The Uneducated Driver
by Summer Jones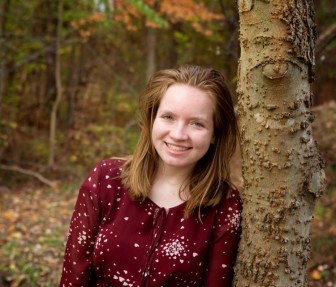 Reckless driving is a leading cause of the death within the United States, and it is evident that these driver's are not being educated properly on the rules of the road, or of potential risks of distracted driving. Further education is the only thing that will change the staggering statistics on vehicular fatalities.
22 votes
Alert Today, Alive Tomorrow
by Jordan Crates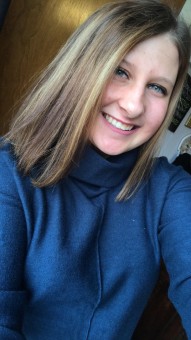 The discussion of safe driving is not talked about as much as it should be. Driving safe could not only affect you but those whom you are sharing the roadways with.
18 votes
Why Drive Responsibly?
by Lizeth Bahena-Dominguez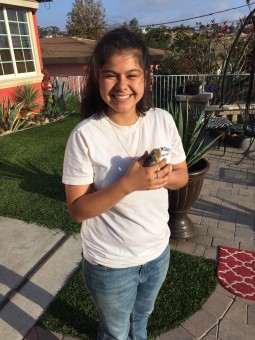 Driving is a necessity to most Americans everyday. To me the two most important causes of automobile deaths are drinking and driving as well as texting and drive.
12 votes
Escape Day
by Karina Torres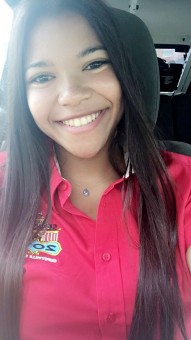 A moving story that inspires me to make a change.
5 votes
The Velocity of Practicality
by Atieno Giselle Hope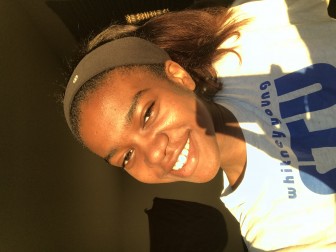 My essay includes my proposed solutions to reduce the number of deaths as a result of automobile accidents. I stress the practical nature of my solutions and any other solutions that people pose in the future.
0 votes
Making Driving Safer Than Ever
by Jaalen Bonafede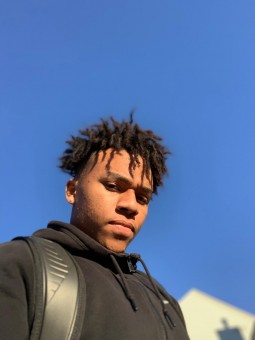 This essay is about how to drive safer and talking about my own driving experiences.
0 votes
The Importance of Safe Driving
by Garrett Pritchard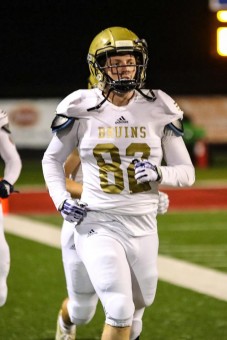 Reckless driving leads to thousands of deaths a year and it needs to come to a stop. In my essay, I will discuss how the issue could be resolved.
0 votes
The importantance of driving safe
by Mariah Sade Johnson Thornton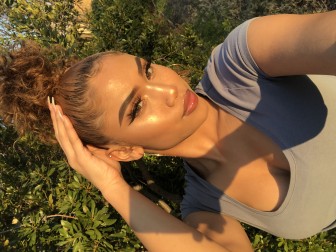 This essay is to bring knowledgeable information to kids on why Drivers Ed is so very important as well as knowing how to become safe on the road at all times!
0 votes
Driver Safety Saves Lives!
by Ashley Melchert
All about driver safety and why it helps saves lives.
0 votes
Driving Education: A Right or a Privilege
by MacKenzie Milford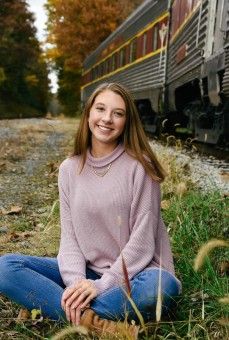 Driving is an earned privilege. Americans should not take it for granted; we need to push driver's education, license renewal, and awareness on the road
0 votes
The Third Leading Cause
by Imani Eunique Durfield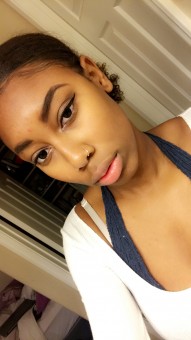 My essay takes place in 2012 after my mother gave birth to my youngest brother. When on my way home from visiting her in the hospital, I almost found myself in an accident because of a women driving on the wrong side of the street.
0 votes
Two Hands on the Wheel, Two Eyes on the Road
by Kyler Clark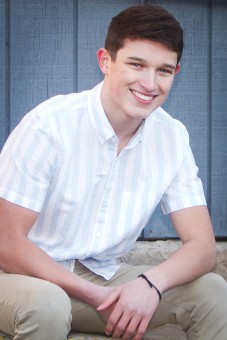 In this technology centered era, cell phones have taken over the focus of Americans, even when they're driving. This distracted driving has lead to more deaths than any other cause for modern day drivers, and it's not getting any better. This dilemma has plagued the American people for too long, and it is time that we take a stand to prevent distracted driving.
0 votes
"The Most Dangerous Driver on the Road; the Uneducated Driver"
by Summer Renee Jones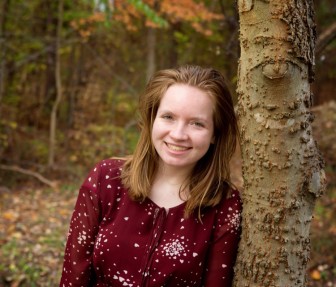 Driving is a leading cause of death within the United States due to the inadequate representation of the risk involved in distracted driving. Driving institutions are not preparing their students for success outside of their community, as well; certain traffic patterns, and weather conditions are not being discussed within the classroom. There is an easy fix to this problem: education. Education is the key to a safer America, more responsible drivers, and less fatalities as a result of misrepresentation.
0 votes
A Safer Society
by Anam Khan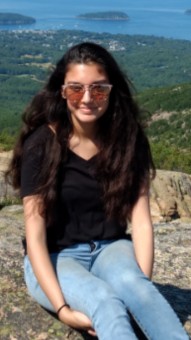 Driving is a whole new world of possibilities for anyone, but it is through driving education and knowledge of that, that we are able to create a safer society for everyone.
0 votes
Safe Driving
by Aniya Reed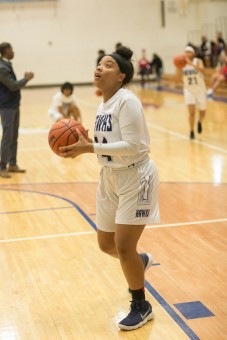 A small summary of the importance of being a safe driver and where you can learn those important rules to be a safe driver.
0 votes
yes
by Issac Mendez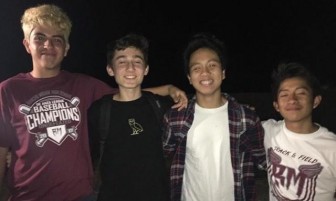 ...
0 votes
The Responsibility of Driving
by Shayla Tillman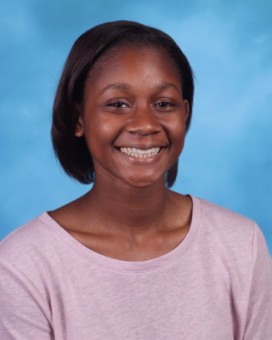 I explain how it's great people want to drive but how we should be cautious and the results from reckless driving
0 votes
How My Community Involvement in the Fire Service Has Affected My Life
by Robert Carey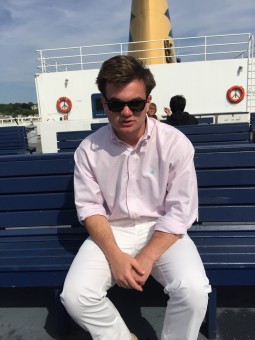 My essay describes the rewards of serving as a volunteer firefighter.
0 votes
Distracted and Unsafe: Driving in the 21st Century
by Gabriel Stark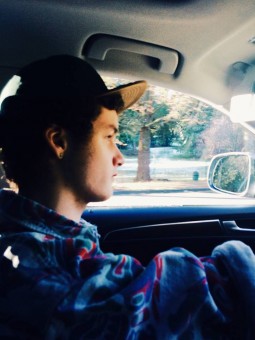 An essay detailing the different factors that make driving dangerous in America and what drivers can do to counteract distraction.
0 votes
Safe Driving: The Road to Success
by Kaylee Marie Isenhart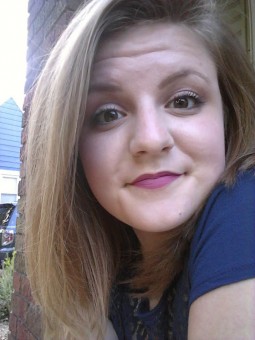 My essay discusses the ways students can be taught to be safer drivers and what a student will be more receptive to when learning.
0 votes
Dreams
by Nevaeh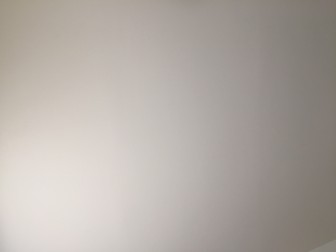 My plans after high school
0 votes
Shifting perspective on the driving safety.
by nastassia samadzelkava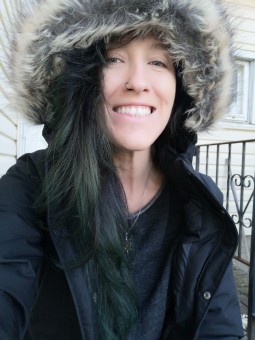 evoking deep understanding, instead of the fear of punishment
0 votes
Auto Mobile Safety
by Aaron Ridley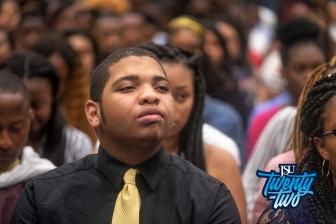 This is a brief examination into the dangers of driving and how safe driving practices along with other factors can serve to reduce driving related fatalities.
0 votes
Solutions to a Growing Epidemic
by Helen Weis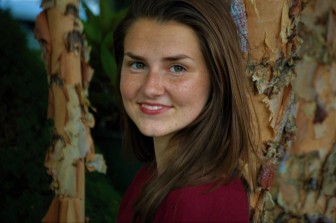 My essay outlines some simple solutions that are benefical for lowering distraction when driving and some things to be aware of that hopefully people will consider when driving in the future.
0 votes
Take the pledge to a safer road
by Christina Ouzts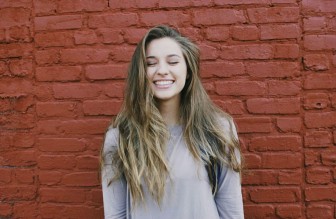 This essay is about the experience I had with a loved one almost getting hurt from a driving incident. Here's the tips and rules to know to be a better and safer driver than you are now. It's never too late to learn, so let's start now.
0 votes
Drive safer
by Lilyanne Carlson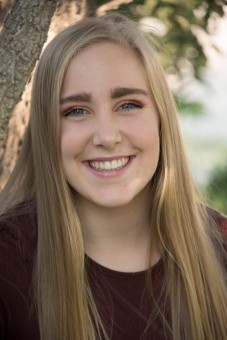 Seeing the results of others reckless driving and how it effect daily life.
PREVIOUS CONTESTS:
SUBMISSION REQUIREMENTS:
Applicants must be currently enrolled in either High School, University or College as a full-time student (2019-2020 school year).
Employees and relatives of National Driving and Traffic School are ineligible.
There will be three contest submission dates. To be eligible for the contest submit your essay by one the submission dates.
1. Round 1 April 1st: application deadline; winners announced 5/01/19
2. Round 2 August 1st: application deadline; winner announced 9/1/19
3. Round 3 December 1st: application deadline; winners announced 01/01/20
Along with your submission please include a picture of yourself which we can post on our site to go along with your essay
The winner will be required to provide proof of successful acceptance to a Higher Institute of Learning, College or University. Payment will be made directly to the applicant's college. If you have additional questions, please contact us.