National Driving and Traffic School is proud to announce their 2018 scholarship opportunity, entitled "Youth Forward." The company is seeking applicants for six $500 scholarships rewarding a deserving youth – either enrolled as a High School Sophomore, Junior, or Senior or as a College Freshman – on the topic of volunteerism and youth.
YOUTH FORWARD SCHOLARSHIP 2018
Volunteerism is increasingly important in American society. Indeed, most of today's High Schools require some type of volunteer work in order to graduate. Colleges and universities as well seek to encourage students to "give back" to their communities.
This scholarship seeks to reward a few deserving youth for his or her commitment to the spirit of volunteerism. The application is handled in essay format. To apply, submit an essay of less than 500 words in Microsoft Word format addressing the following questions:
This is an annual scholarship program.
QUESTIONS TO BE ANSWERED IN YOUR ESSAY / APPLICATION:
What is the area in which you have chosen to volunteer (e.g., homelessness, anti-drunk driving, youth art programs, etc.).? Why did you choose it?
How many hours per year / week / month have you volunteered?
What are / were your responsibilities as a volunteer?
What has been your biggest challenge as a volunteer?
What has giving you the most satisfaction as a volunteer?
What have you learned from your volunteer position?
How are your interests and career goals in alignment with that volunteer focus, or perhaps not?
Looking towards the future, how do you see your activities as "forward looking?" What does "forward looking" mean to you?
What change do you seek to foster in the world via your volunteer activities?
If you were to come back in ten, twenty, or even thirty, years do you think your volunteer activities would have "made a difference?" How so?
BROWSE SUBMITTED ESSAYS BELOW:
By "sharing" an essay on social media (Facebook, Twitter, and/or Google+), you are casting a "vote" that that essay should win.
2 prizes will be awarded for each of the three essay submission contests.  One for the most votes and the other as our staff favorite.
2755 votes
Puerto Rico Renace (Puerto Rico Reborn)
by Luis De Jesus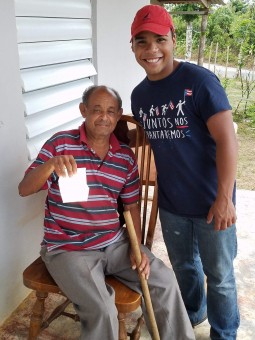 After hurricane Maria Puerto Rico got devastated and many homes were lost, in my school a teacher named Mrs. Aidita created a volunteer community work group named Puerto Rico Renace (Puerto Rico Reborn). In this group, we the students spent hour after school hours in a classroom filled with canned foods, we packed them up in grocery bags and after a week we drove to the most remote devastated part of the island and delivered the food to the elderly and people in need.
868 votes
Volunteering in the Hospital
by Xenia Dela Cueva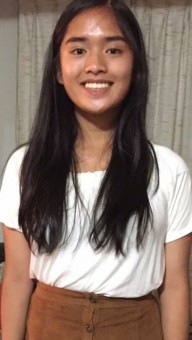 The impact of the volunteer work I do in my local hospitals has on me.
110 votes
Guiding a Guide Dog
by Alyssa Nicole Lincoln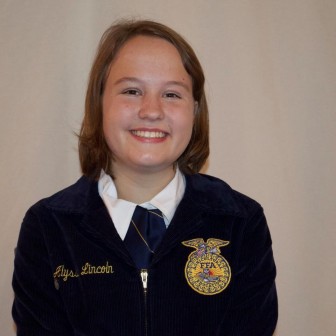 For the past three years, I have worked closely with the Southeastern Guide Dog Organization in the raising of two guide dogs and their care, all sparked by an interest in dogs as a child.
102 votes
...And So She Tried to Save Them
by Zion Walker

About 1 in 8 U.S. women will develop invasive breast cancer awareness over the course of her lifetime, and my junior year I got a chance to help some of these women by selling breast cancer shirts and hats. All proceed from this project went to a charity by the name of "Pink Posse" where they help breast cancer patients pay their bills.
89 votes
Seahawk Buddies
by Daniel Naqui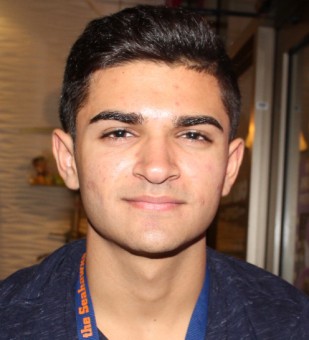 What I have taken away from my volunteer experience with ESE students at my high school.
53 votes
A little out of my comfort zone
by Marissa Chapman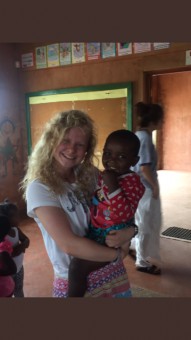 Traveled very far away for a mission trip that ended up changing my life and my point of view on different things.
51 votes
My Passion for Community Service
by Tyler Grant Funk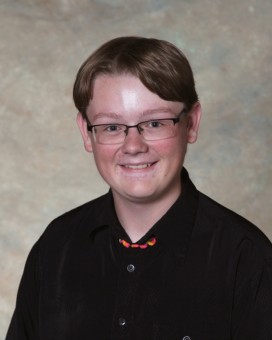 Describes my passion for community service with the American Cancer Society for the Fight against cancer.
22 votes
Volunteering: One Paw Print At A Time
by Olivia Pozsgay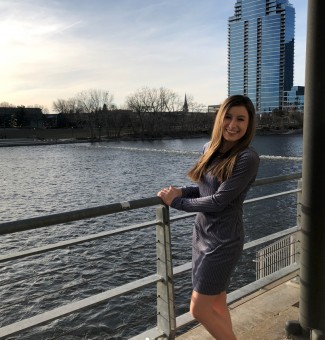 Through volunteering at my local animal center, I have learned how making a difference in a small way, can lead to an endless world of opportunities. My love for volunteering and making the world a better place is something that I will carry with me forever!
19 votes
Playing With Plays
by Melanie Haber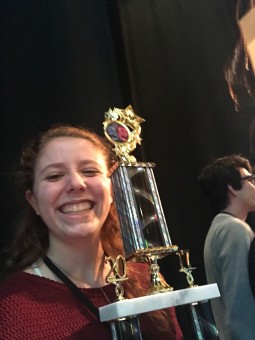 Through the founding of my self-run charity Play With Plays, I hoped to educate homeless children in the healing power of the arts.
13 votes
Champion
by Andrew GREENWOOD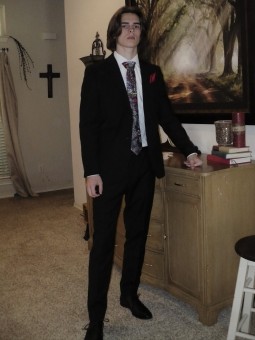 Helping others not only helped them but helped me. I had several years throughout my teen years in 4H to be apart of several community service projects. My recent being 100+ hours for the year.
12 votes
A Volunteer's Legacy
by Luke Marshall Hendershot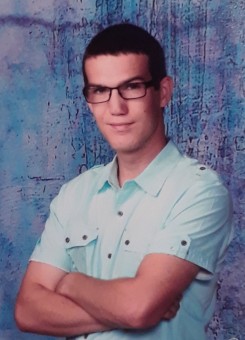 A brief summary of my high school volunteer experiences.
9 votes
Working With Children
by Jillian Owen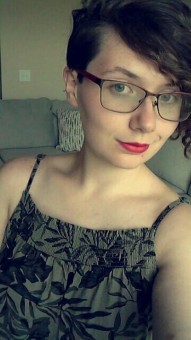 An essay detailing my volunteer experiences with children and what I got out of it.
6 votes
No Matter How Big or Small, We Can All Make A Difference!
by Kyle Milton Caudill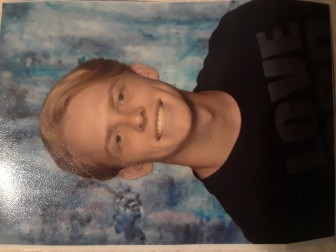 I started volunteering with Children's Home Society and foster kids because I was a foster brother since the age of 6 and learned that I made a difference to the foster kids in my house even at age 6 so I wanted to make sure that kids in foster care could have a great Christmas no matter what their circumstance.
4 votes
More Than Just an Item on My Resume
by Karen Kim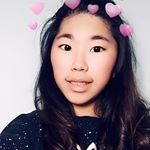 Through helping out with my special needs brother, I wanted to apply my personal experience for better.
0 votes
My year in ROTC
by Edwin Chacon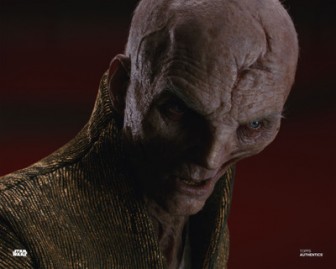 in the essay i would describe my year in ROTC
0 votes
The Race is not to the Swift
by Mckennah Palmer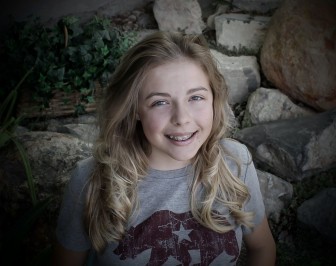 "The Race is not to the Swift" highlights Mckennah Palmer's volunteer service as an assistant soccer coach on an Eagle Mountain city league team for two years.
0 votes
Changing Lives Through Service
by Ieneke Jimenez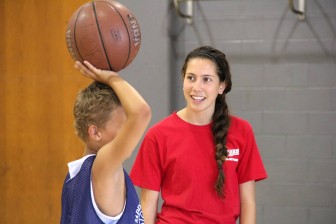 How working with special needs changes their lives and has shaped mine for the better.
0 votes
Challenges & Solutions to Closing the Wealth Gap in the U.S.
by Jordan George Mccord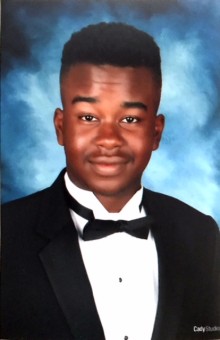 I believe the wealth gap is the most pressing issue in the U.S today. I believe we can reduce this gap through financial literacy & entrepreneurship.
0 votes
Volunteer Expirience
by Catalina Montenegro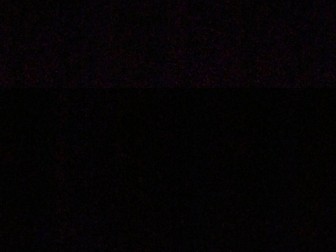 Essay was apart of school assignment.
0 votes
Volunteering To Help Others
by Amber LaNette Edmunds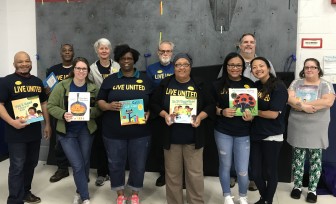 Sharing my experiences with volunteering in my community as well as overseas.
0 votes
Volunteering for the Future
by Austin J. Baum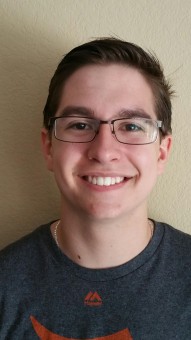 My experience volunteering as a Sunday School mentor.
0 votes
Anonymously Making a Difference
by Adrian Hildebrant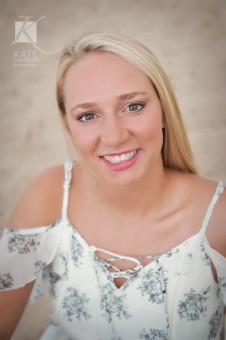 If you or someone you loved were in the hospital wouldn't you want the doctors to be able to focus on you and how to make you better rather than the paperwork they have to file? Most people see hospitals as a place of sickness and dying, but I see them as a place of healing and hope. I volunteer at my local hospital because of the anonymous difference that I can make behind the scenes. I'm certainly not a doctor but I can assist them so they are able to do the best job they can.
0 votes
Why I Volunteer
by Nainika Ravichandran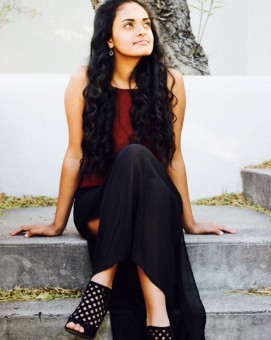 This personal statement discusses how and why I started volunteering, how it has shaped my life over the past 18 years, and what my future plans are in terms of volunteering.
0 votes
Interacting in the Community
by Dhruv J Patel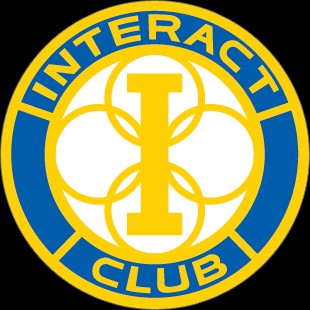 My essay is about how my life was changed by volunteering and the Interact Club. The Interact Club is a school club centralized around community interaction and volunteering. From this club, I have learned much about community service and what it means to be a true volunteer. Overall, the essay details the many aspects of my volunteer work and how that made me see the community as my own family.
0 votes
My experience with Northwest Food Harvest
by Anish Rijal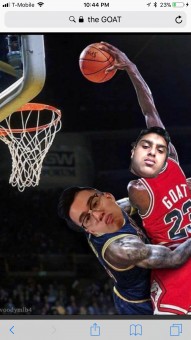 Just gives my thoughts and the environment of a food bank called Northwest Food Harvest
0 votes
Special Olympics Basketball
by Lauren Lehner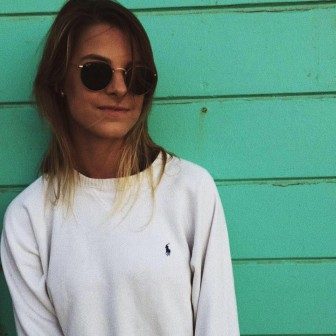 My accounts of volunteering as a special olympics basketball coach.
0 votes
Small Can, Big Difference: Pioneering the Green Bag Foundation
by Emma Jacobs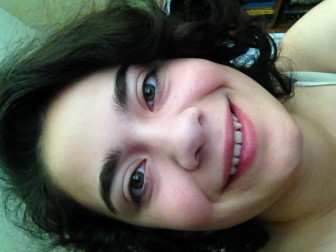 The birth of an extraordinary foundation that helps feed the hungry.
0 votes
Lessons learned as a Volunteer
by Briana James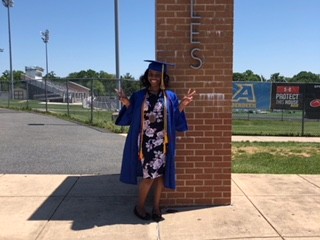 My essay is about my time as a volunteer at an Elementary School
SUBMISSION REQUIREMENTS:
Applicants must be currently enrolled in either High School, University or College as a full-time student (2018-2019 school year).
Employees and relatives of National Driving and Traffic School are ineligible.
There will be three contest submission dates. To be eligible for the contest submit your essay by one the submission dates.
1. Round 1 April 1st: application deadline; winners announced 5/07/18
2. Round 2 August 1st: application deadline; winner announced 8/31/18
3. Round 3 December 1st: application deadline; winners announced 12/31/18
Along with your submission please include a picture of yourself which we can post on our site to go along with your essay
The winner will be required to provide proof of successful acceptance to a Higher Institute of Learning, College or University. Payment will be made directly to the applicant's college. If you have additional questions, please contact us.

The current round of scholarship contest is now closed. Stay tuned for the next round.