National Driving and Traffic School is proud to announce their 2018 scholarship opportunity, entitled "Youth Forward." The company is seeking applicants for six $500 scholarships rewarding a deserving youth – either enrolled as a High School Sophomore, Junior, or Senior or as a College Freshman – on the topic of volunteerism and youth.
YOUTH FORWARD SCHOLARSHIP 2018
Volunteerism is increasingly important in American society. Indeed, most of today's High Schools require some type of volunteer work in order to graduate. Colleges and universities as well seek to encourage students to "give back" to their communities.
This scholarship seeks to reward a few deserving youth for his or her commitment to the spirit of volunteerism. The application is handled in essay format. To apply, submit an essay of less than 500 words in Microsoft Word format addressing the following questions:
This is an annual scholarship program.
QUESTIONS TO BE ANSWERED IN YOUR ESSAY / APPLICATION:
What is the area in which you have chosen to volunteer (e.g., homelessness, anti-drunk driving, youth art programs, etc.).? Why did you choose it?
How many hours per year / week / month have you volunteered?
What are / were your responsibilities as a volunteer?
What has been your biggest challenge as a volunteer?
What has giving you the most satisfaction as a volunteer?
What have you learned from your volunteer position?
How are your interests and career goals in alignment with that volunteer focus, or perhaps not?
Looking towards the future, how do you see your activities as "forward looking?" What does "forward looking" mean to you?
What change do you seek to foster in the world via your volunteer activities?
If you were to come back in ten, twenty, or even thirty, years do you think your volunteer activities would have "made a difference?" How so?
BROWSE SUBMITTED ESSAYS BELOW:
By "sharing" an essay on social media (Facebook, Twitter, and/or Google+), you are casting a "vote" that that essay should win.
2 prizes will be awarded for each of the three essay submission contests.  One for the most votes and the other as our staff favorite.
1386 votes
Giving the Gift of Life by Giving Blood
by Samantha Holland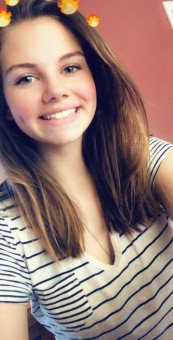 Volunteering as a Red Cross Blood Drive Coordinator.
116 votes
Inclusion for all
by Alisa Marra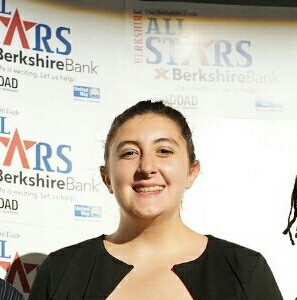 A summary of the activities and experiences I have had by involving myself in multiple organizations which focus on inclusion for people of all abilities.
90 votes
Homelessness.
by Gwaza Nastin Mfena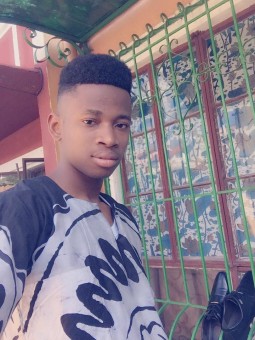 The best way to not feel hopeless is to get up and do something. Don't wait for good things to happen to you. If you go out and make some good things happen, you will fill the world with hope, you will fill yourself with hope.
57 votes
How Impacting Others, Impacted Me
by Kristen Green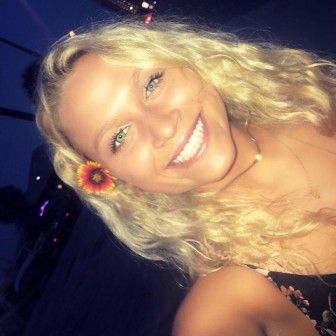 How volunteering motivated me and helped me to stay active and not feel sorry for myself because I was busy helping others. Volunteering gave me a sense of purpose during a time when I felt like I didn't have one.
45 votes
Two-by-Two Impact: Best Buddies
by Jason Orr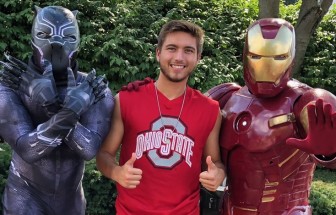 I initiated a partnership with our county's office for developmental disabilities and my high school to start a Best Buddies International chapter. I'm proud of this accomplishment because we are educating our members about intellectual and developmental disabilities and creating a culture of inclusion with this population.
39 votes
Essential Collaboration
by Christine M Dunker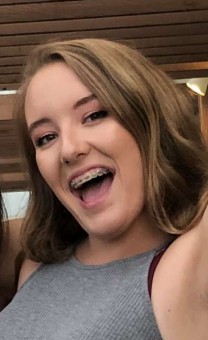 Teamwork is not always easy, but, it is essential. In this essay, I discuss how I have learned this through volunteering at my home church and my passion for serving.
24 votes
Homelessness
by Catherine Scott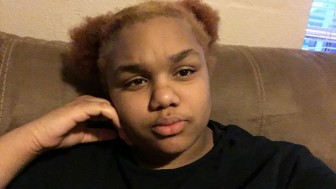 Going from being homeless to helping the homeless.
8 votes
Leveling the Educational Playing Field
by Destiny Rodriguez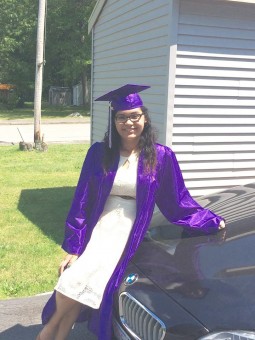 From my many years of work with children, specifically minority children from the city of Boston, I have found that so many outside factors hinder students achievements in the classroom. I have volunteered at organizations that aim to battle this, through enrichment and development of the parts of children that don't have a time or place in the traditional classroom setting.
2 votes
Preparing for a Future of Helping Others
by Meredith Marie Gregory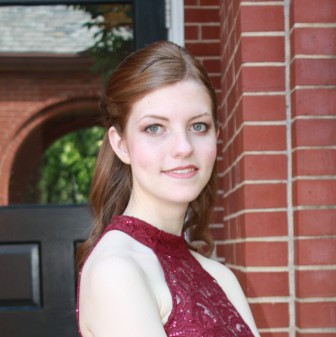 This essay describes my experience volunteering at Aiken Regional hospital and how this priceless opportunity ties in with my future career goal of becoming a nurse.
2 votes
One Patient at a Time
by Anna Tri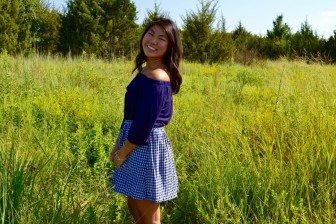 This essay entails my experiences volunteering at my local hospitals. From unexpected challenges to new friends, I've gained valuable lessons. Through my story, I hope that the spirit of volunteerism can be passed on.
2 votes
They're Just Like Us
by Daniel Naqui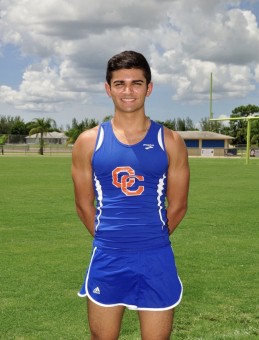 My experience volunteering with special needs children.
2 votes
No Thanks for Giving
by Elizabeth Tombrown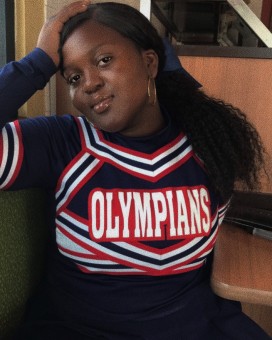 This essay is about the times spent my thanksgiving packaging and handing out food to the homeless.
2 votes
Children Bring Out the Best in Me
by Erica Grace Mosby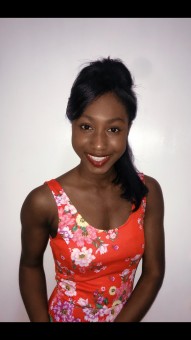 My essay describes my passion about serving in my church's 3 year old nursery.
2 votes
Shaping the Youth
by Bianca Weyers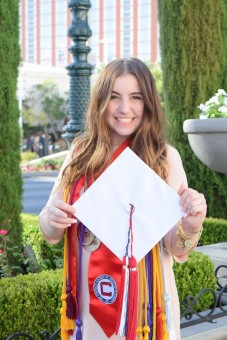 Education is such a key element to shaping so many aspects of an individual's life. Through educating the younger generations, we are promoting the development of communities nationwide. Therefore, volunteering in impoverished communities to change their outlook on education is critical to ending the cycle of poverty and improving lives for decades to come.
1 votes
Bringing Attention to Suicide Prevention
by Jacklyn Insel

This is about a suicide prevention concert I run, Music for Hope in memory of people I have lost to suicide.
1 votes
Helping in Haiti
by Josh Koeller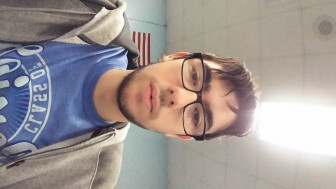 summing up my first mission trip I went on in Haiti
0 votes
Contributing to a Team in a Different Way
by Cole Sonner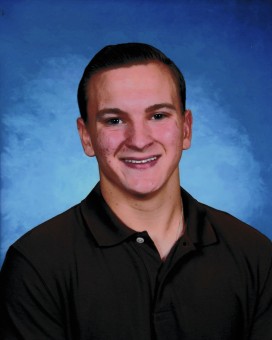 This essay is about my volunteer experience as the high school basketball team manager.
0 votes
Change the Lives of Those in Need
by Emilee Hope Bass Kendall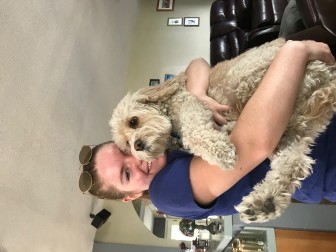 I have gained a lot of knowledge and experience through volunteering with children who have moderate to severe disabilities and now I would like to share my experience with others.
0 votes
Helping The Youth By Helping Yourself
by Jennifer Brown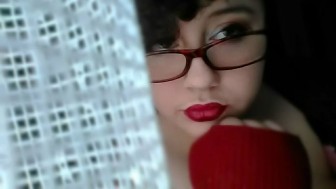 This is an essay about how volunteering not only helped me develop as a person but how I helped others delevope as a social being. I use to be a little catipiler in a world full of butterflies. I would watch as people my age developed faster than me, as I grew older I would soon realize that there were kids like me when I was younger. i would later help them develop so they didn't feel so left out
0 votes
Volunteering experience
by karla salgueiro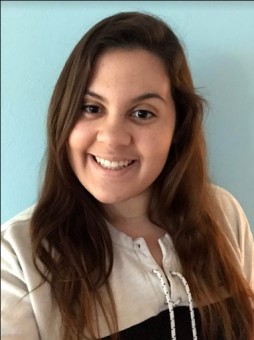 In the summer of 2017 I volunteered at my local community hospital, after the summer I change how personality a bit more, I started to open up more, I took those skills with me and applied what I learn to my social and personal life.
0 votes
A home of Beasts
by Sadie P Wenzel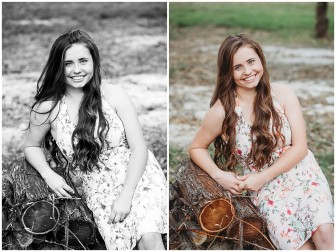 I volunteered hours of my time to animals at a local zoo. Through this journey, I fell in love with these animals and the act of volunteering within my community.
0 votes
A week with my PALS
by Dylan Daniels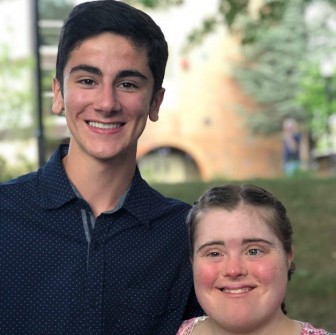 This essay is a recap of my week-long volunteering experience for Camp PALS, an organization that host camps all over the country for young adults who have Down Syndrome.
0 votes
Make A Change
by Makira Burns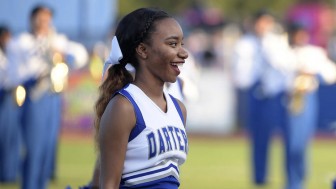 I have displayed commitment to my school by volunteering for the band program where I provide hydration to the band and color guard members.
0 votes
Inspiring our Youth
by Madelyn Halpin

Volunteering to coach young girls in cheerleading has taught me many life lessons. It has made me realize our future is in our youth. It is important to teach them to be the best they can be and to have confidence.
0 votes
Changing the Lives for the People Everyday
by Marissa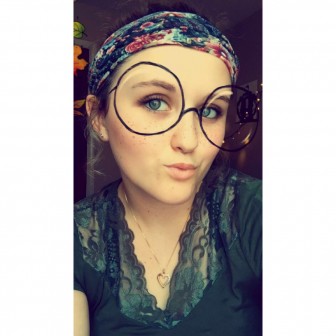 I explain the volunteering at the night to shine program. I answers the questions for the scholarship. I explain how being a police officer correlates to my volunteering.
0 votes
Sunshines shadows
by Sarah July Donovan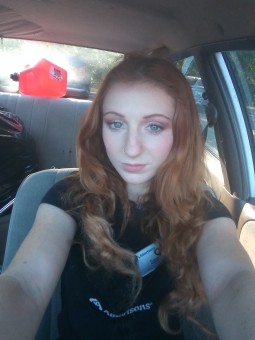 Volunteering at heritage schools, mental health lockdown school for troubled teens in Utah,to help take care of the kid. Dark and light aspects.
0 votes
We all crave Friendship
by Taquan Johnson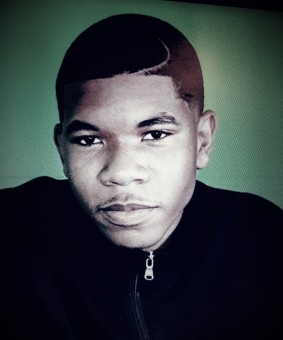 Best Buddies is an ESE program that pairs a mental/physical impaired student with traditional students to build a friendship. This process is to help one other open up in the prospects of social development. At first I approached it as a way to gain community service until I met "My" best buddy. Our friendship evolved in becoming close friends. The highlight of my day is when I go by the ESE room to see how he is doing. Best Buddy has helped me with my outward look on life, involvement and self-preservation.
0 votes
'Paint Your Spot' for Duke Children's Event
by Madison M. McCart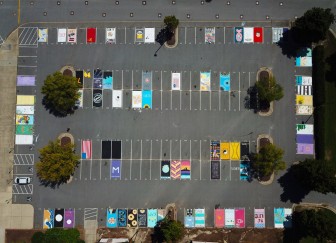 I started and event at my school in which Juniors, Seniors, and Staff could paint their parking spots. In this essay I discuss the meaning of helping others and what I learned of myself in return and how it was a valuable experience that each and every person should have for themselves!
SUBMISSION REQUIREMENTS:
Applicants must be currently enrolled in either High School, University or College as a full-time student (2018-2019 school year).
Employees and relatives of National Driving and Traffic School are ineligible.
There will be three contest submission dates. To be eligible for the contest submit your essay by one the submission dates.
1. Round 1 April 1st: application deadline; winners announced 5/07/18
2. Round 2 August 1st: application deadline; winner announced 9/10/18
3. Round 3 January 1st: application deadline; winners announced 01/31/19
Along with your submission please include a picture of yourself which we can post on our site to go along with your essay
The winner will be required to provide proof of successful acceptance to a Higher Institute of Learning, College or University. Payment will be made directly to the applicant's college. If you have additional questions, please contact us.