5503 votes
Changing the World Through Community Service
by Alden Liang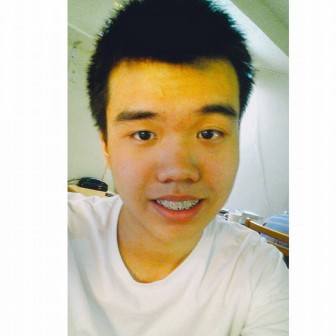 My essay is about my time as a teacher assistant in a school and my involvement in a science project aimed to conserve vertebrates and the environment.
4857 votes
A Global Effort
by Molly Johnson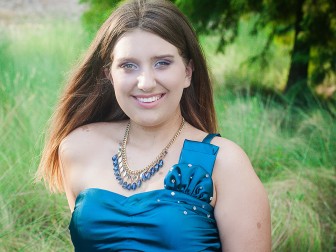 I have helped the less fortunate in the past by either collecting food, teaching children or rebuilding homes. It would be a great honor to be part of a large organization that actually makes this a better world to live in.
1830 votes
Community Service
by Wisline Mothe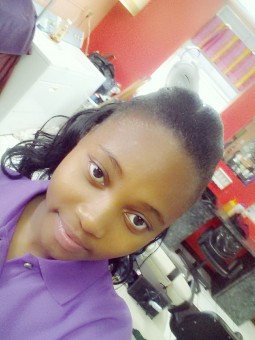 What I learned from community service
1630 votes
Volunteering in the Children's Ministry
by Faith Victoria Donze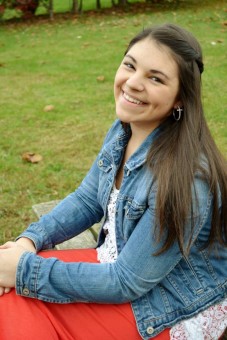 Helping others has always been a passion of mine, being able to teach and see how much the children learn is very inspirational.
1302 votes
Helping My Little Corner of the World
by Cameron Marie Stevens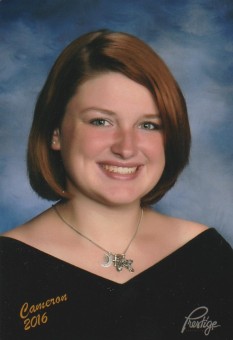 Volunteering isn't just about helping others. Each time I help someone else, it helps me too!
1137 votes
What a Silly Name for an Orphanage
by Ellias El Hamzaoui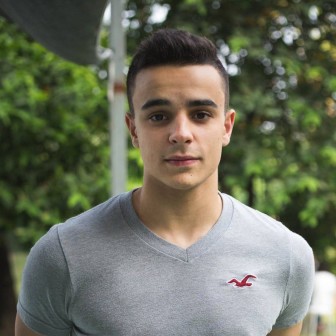 While attending high school in Dhaka, Bangladesh we had mandatory service requirements to fulfill each year. During my senior year I got placed in my last choice of service group, Dharmarajika Orphanage, not knowing that it would forever change what I considered to be a true act of service.
1015 votes
Overcoming Poverty
by THO M CHIN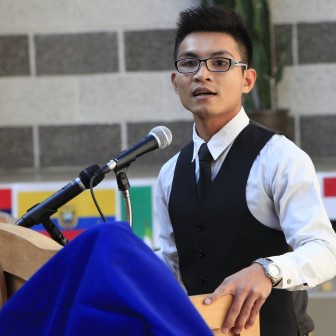 This essay is all about my life overcoming poverty to gain education in the hope of becoming the leader of my country, Cambodia, to help solve economic crisis and help raise poor people.
771 votes
I'm Going to the Theatre
by Courtney Alexandria Van Meter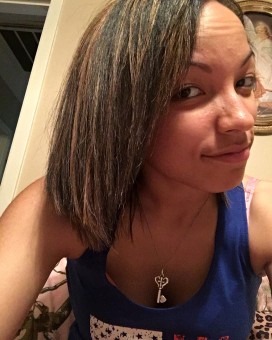 The essay is based on my 4 years of volunteering at the community theater and how it has changed the way I not only see volunteers but the way I see the theatre.
704 votes
Teddy Bears
by Valentina Marina Velasquez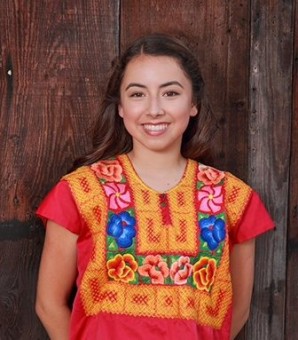 My essay does highlight the various organizations I have volunteered at. However, my essay mainly concerns my volunteerism with a non-profit organization called Get on the Bus, and the impact this experience had on me.
573 votes
Little More Than Pixie Dust
by Anika Tabassum Sardar Neela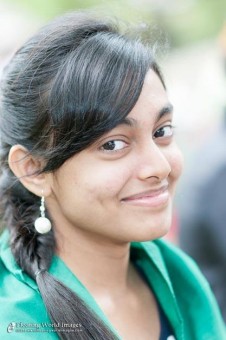 We did the right thing in the wrong way. Now, lesson learned and working on fixing things. A read is much appreciated.
572 votes
What I have done today that stay with me forever
by Sang Huynh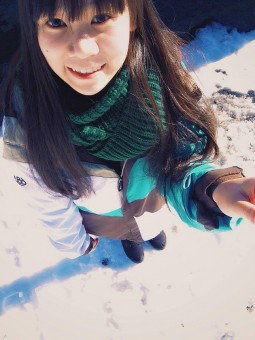 I sure had had a hard time in the pass, but still I am here now, working hard everyday to say that nothing in this world can stop me to enduring, and to make a person who was giving birth to me proud of her child. That's my goal.
527 votes
Theatre In Our Schools
by Natasha Schlaffer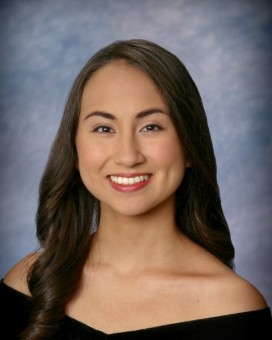 Natasha Schlaffer, a recent high school graduate from Southern California, seeks to share her love of theatre and use her voice and leadership skills to advocate for theatre education on a national scale. Natasha served as Chair of the International Thespian Officers for the past year, acting as the top student leader within International Thespian Society (a high school honorary organization for theatre and technical theatre students).
482 votes
Inspiring Hope Through Community Service
by Callista Schoettmer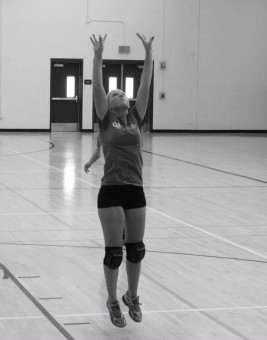 Throughout my high school career, I have found much pleasure in providing for our community. I find hope in involving my volunteer work with our youth, after all they are our greatest source of hope. My hope that is through my extensive involvement I can inspire the youth of my community to give back as well.
468 votes
Hope Through Books
by Katie Dorsey
I get books to kids from lower income families to encourage a passion for reading and learning.
466 votes
Sometimes Everyone Needs a Break
by Molly Elizabeth Murphy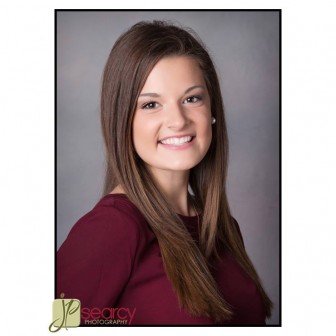 Through my time helping children with special needs, I found they helped me see the world in a whole new light.
444 votes
Volunteerism Builds Voices
by David Gaines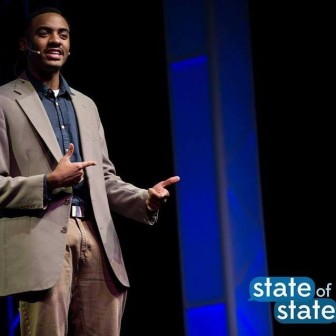 I was a voiceless, indecisive and spineless kid until I started volunteering in college and became President of an organization that serves the Penn State community in a unique way.
395 votes
This Work Is Not For Me
by Justine F. Kaasch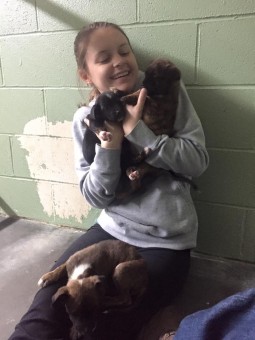 If I have learned one thing in my many years of life, it is that helping others is the most important thing you can do for yourself. Seeing the faces and the love and joy that volunteerism brings to others is so invaluable. This is why I chose to be a volunteer for animals that can't help themselves and do not have a voice of their own
334 votes
Behind the Passion
by Xaniah Prado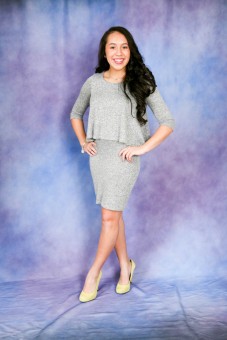 My essay is about my volunteer work at Mountainside Hospital and the impact it has had on me as an individual and becoming a doctor.
311 votes
Our Youth are Our Future
by James Bomboy Jr.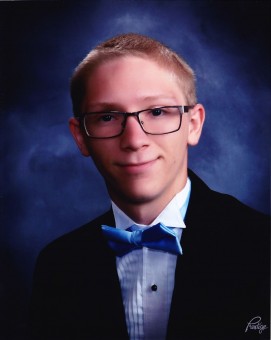 My journey as a Youth Bowling Coach
295 votes
Jag to Jag- Big Jag, Little Jag
by Bailey Lott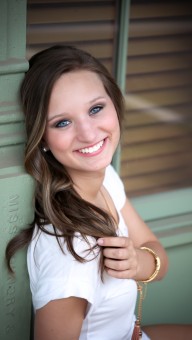 My essay is about the impact I made on an "at risk" elementary student.
293 votes
My Paradise
by Martha Cameron Maves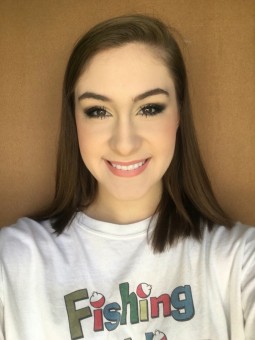 I have found my paradise volunteering in our local nursing home. The lessons I have learned from the residents are invaluable and have shaped my life and future goals. What I thought would be a blessing to them has turned out to be a blessing to me!
290 votes
It's Just the Beginning: Student Social Worker
by Victoria Alexis Clark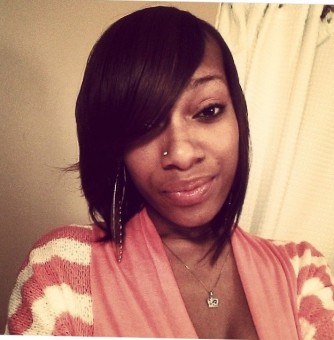 College helped determine my major. Volunteer work is a big part of my college experience since I am a social work major and a Vice President of Organization of Student Social Workers. Volunteer work is imperative in our communities and it is important we gives those in need hope.
260 votes
A More Inclusive Place
by Flannery Gallagher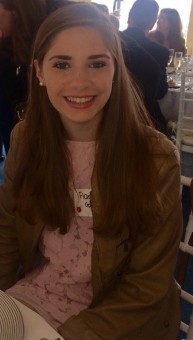 My essay discusses my experience volunteering for an equine therapy site. One of the main things I discuss is how volunteering opens our eyes to realizing that we must work towards a more inclusive, powerful worlds that does its best to help all those who are marginalized. Through my experience of teaching kids with disabilities to ride horses, I realized just how much I want to leave an impact on the world, by working with many different groups of people.
251 votes
One Deed Can Change a Life
by Ashlyn LaBrenz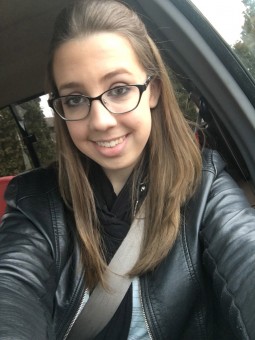 Over the past six years I have completed nearly 1000 hours of service which has not only made a difference in my community but it has also helped me find my purpose.
245 votes
Giving Hope to Kids Like Me
by Helen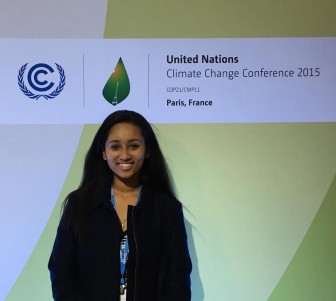 This essay is about my experience as a first generation American visiting my parents' homeland in Ethiopia and taking the initiative to act on the poverty I witnessed.
243 votes
Love For the Elderly
by Joanna Catherine Alvord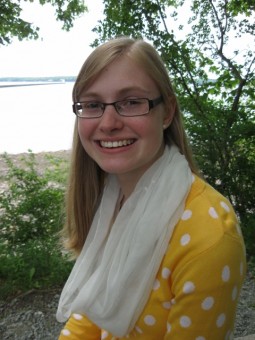 This essay describes the wonderful opportunity I have had as a nursing home volunteer! I discuss the friendship and love I have found through volunteering with the elderly.
238 votes
Volunteering is not a burden
by Sienna Rose Kaske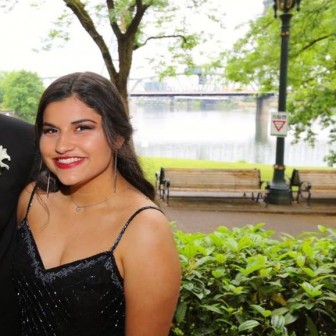 My essay includes different volunteer oppourtunites I have been given and how they have changed my life.
237 votes
Strengthening America's Future
by Kamryn Welling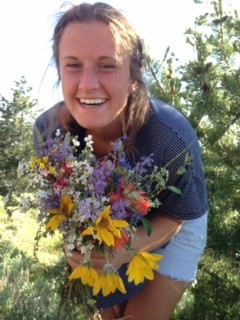 Developing knowledge within youth, one child at a time, has the potential to educate individuals, families, and eventually the world.