Name: Victoria L. Travers
From: Hawaiian Gardens, California
Grade: High School Senior
School: Artesia High School
Votes: 0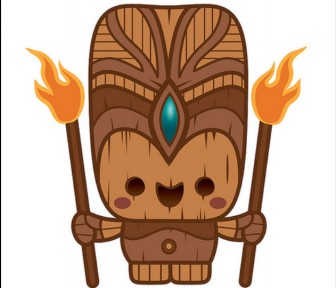 Victoria
Travers
Dreams
Dreams are shaped by ideals and families shape the beliefs we grasp so
strongly. Someday I want to save and change lives through a medical
career. Because my family has taught me that change can be positive
and important in changing lives, I hope to hold that ability someday.
I look for the power to improve my life as well as the lives of those
around me. Most of all because of those who have raised me, I've
dedicate a path of personal improvement and the formation of a
dedicated individual who promotes good character.
My mother was an accountant in Nicaragua and my brother is a nurse along
with his wife. My greatest achievement would be to do the things my
mother wanted to do but never got the chance. As a kid I saw her hold
back on many things, now I want to revive her dreams and I want to
become as great and inspiring and strong as she is to me.
I aspire to build a brighter future for my family, as well as myself,
because they are the ones that shaped me. My mother taught me the
gratification of hard work and because of that I respect her. My
brother taught me the lesson of change, because he too has become a
better person throughout the years. The rest of my past influences
and lessons have taught me to care for those in need and to see the
world through the eyes of others.
My aim is to build an individual that I can be proud of and others can
look up to. The hope to be a decent individual flows within me, the
hope to be a person that is caring, hardworking, inspiring, and
influential. I want to be someone who tries to change someone's
world. Due to my family, I attended church and I learned of the
Golden Rule. Today I shape my actions around it and believe in
honesty wholeheartedly. People change, it's expected but I hope that
when I change it is only for the better.
I have much to owe to my family and I will repay all that they have
given me. I accomplish and who I become. The shattered and forgotten
dreams of my mom will be pieced together in my brothers and mine
hands. The future that I dream of will solidify into reality as I
step closer with the faith of those who love me, and I will not
relent in this mission as long as they are here to inspire me and
urge me on.