Name: James Nicholas Harrity
From: philadelphia, Pennsylvania
Grade: jimmyjam403@aol.com
School: jimmyjam403@aol.com
Votes: 0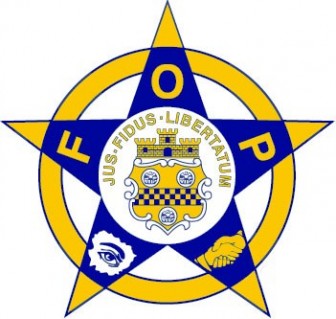 James N. Harrity
2419 S. 10th Street
Philadelphia, PA 19148
267-516-8998
April 30, 2016
Dear Sirs and Madam;
I have volunteered with the State of Pennsylvania's Fraternal Order
of Police Christmas Program. This organization is a state wide
program that helps the families of officer's that have been killed
in the line of duty as well as families that are identified at high
risk. This program is close to my heart as my grandfather was an
officer and he is one of the many retired officers that run this
program.
This program runs all year long. We are constantly looking for and
collecting donations of toys, can goods, hams, turkeys, winter hats,
gloves and coats and this year we even had Christmas trees. We try
to supply them with a meal as well as toys.
Starting around mid October we really start working every weekend at least 5
hours every Saturday & Sunday. We will start getting baskets
together to give out for Thanksgiving. For Thanksgiving we supply
families with a holiday dinner. We give them a turkey, potatoes,
vegetable's and even a desert.
Starting in the beginning of November we will start sorting the toys left from
last year and bringing in the toy that are being collected. We all
had to pitch in. Toys have to be sorted between sex and ages. We
all so have space set up for Craoyola products, education and crafts.

Each person gets a list for a family and pulls toys, hats, coats and
gloves for the children in the family. They then get put in the area
for each location tagged with the families' name. In another
section of the warehouse we are putting together the food baskets.
Once this is done we then go out and deliver to the areas that the
families' are situated all throughout the state.
The biggest challenge is not to get attached to some of the families that
you are dealing with. The most satisfaction knows that our group was
able to help someone's family that had a tragedy in their life.
I have learned that never take anything for granted in life, that a
tragedy can happen at any time. I believe that I will always be a
part of this program as it is something that my whole family is
involved in.