Name: Jasmin Alejandre
From: palmdale, california
Grade: 11th
School: knight high school
Votes: 0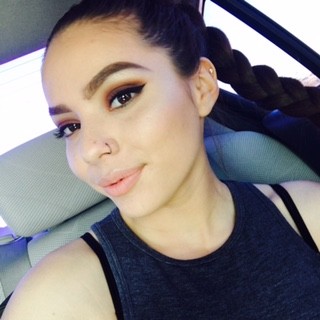 Give animals the second chance they deserve
I have volunteered at the animal shelters and animal adoption events.
I've gone multiple times and for a couple of hours each. Around 5
hours each time. My responsibility was to care for the animals, walk
them, clean after them and most importantly help them feel loved. My
biggest challenge as a volunteer for shelters/ adoption events has
been hearing the stories of each animal. Having to hear that an
innocent dog was thrown out because the family didn't want him
anymore or because "he got too big" breaks my heart each time.
The animals I volunteer for are innocent and amazing animals that
want nothing but love and care and will give that right back to you.
And most or all the animals at the events or shelter still show love
and even wag their tails despite the fact that their previous owners
betrayed them. So hearing all the awful stories has to be the most
challenging for me. Seeing the animals be adopted has given me the
most satisfaction because you get to see them get another chance in
life which is what they deserve. I have learned that with a little
love and attention one can change anyone's day whether it be an
animal or person. Volunteering with the shelter is helping mw with my
future career because I want to be a vet so helping animals find new
homes and watching over them has given me more experience that I
need.