Name: Kelyn Yareli Mejia Cruz
From: Houston, Texas
Grade: High School Senior
School: Kipp Houston High School
Votes: 0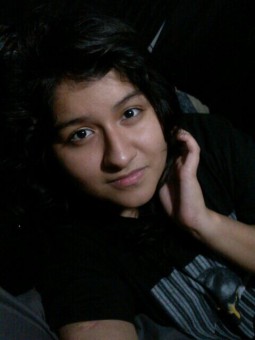 Volunteering is such an important aspect of any person's life because it not only
shows their willingness to help, but also involves them with other people.
When you volunteer, it brings help to many people that need it, regardless
if it is for less fortunate people. With my personal experience, I volunteered at the Wildlife Center of Houston. It was an incredibleexperience being able to help the veterinarians and  also being able to touch and look at all the different types of animals. After some time it was not a volunteering that I had to do, but instead it became a hobby. I would volunteer there every summer and work it like a job. I kept going back to the Wildlife Center out of my will and really enjoyed every single day that happened.
This volunteering opportunity was easily one of the best decisions of my life, because I got to experience so many things, and I also learned how to have a good work ethic in the work place. Of course, it was not all just work, but there were some hilarious moments. One of the
funnier events was when a bird escaped its nest and the person in charge kept trying to catch it, but kept failing until we brought even more people in to help us. I got to hold and treat various amounts of animals like birds, dogs, cats, possums, rats and I even got to see a couple of eagles and hawks.
Though I did not get paid with actual currency, I definitely got my time's
worth with fun experiences and valuable work experience as well.
Though I may not follow a career with wildlife in the future, it did
teach me how to be professional and formal when I needed to be, and
how to be relaxed and not anxious in the workplace.