Name: Halley Burns
From: Anaheim , CA
Grade: 11th
School: Katella High School
Votes: 0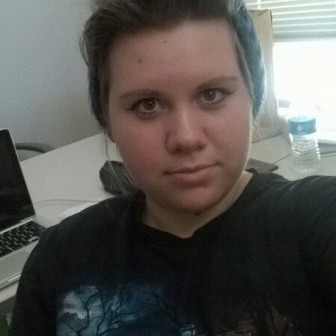 Operation
Christmas Child: Enlightening Children
Volunteering has always been a natural activity for me to do. I often volunteer for the program operated by Samaritan's Purse called Operation Christmas Child which sends shoeboxes full of supplies and a religious message for children in poor areas, mostly foreign countries. I have been volunteering for this program for about 5 years, each year I volunteer in November and December. I usually volunteered for about 10 hours every day except for Sundays when it was about 2 hours per day in November. In December, my church would form a group of volunteers to travel to a "processing center" where we would volunteer for 3 four-hour days.
I had many responsibilities as a volunteer. At my church, I am often the maturest of the group of young volunteers, so the Leading Coordinator would leave me in charge of the paperwork involving the numbers of shoe boxes received. Sometimes, I was allowed to wander over to the shipment truck, load the cartons filled with shoe boxes in the truck and scan the numbers of shoe boxes in each carton.
Being one of the younger volunteers, there were many challenges involved. I was discriminated for being overly organized at such a young age and being a girl who can lift the cartons in the truck. My biggest challenge was definitely the fact that I was one of the few females there surrounded by guys who kept trying to capture my attention.
It's hard to explain how volunteering makes me feel. It gives me satisfaction, but it makes me feel as if I'm doing my part as a human being to better the world. I believe the world could be a better place if everyone felt the need to do something that doesn'trevolve around themselves. My position as a volunteer has helped me realize that anyone has the power to help another, even if they are in a bad situation themselves.