Name: Kylie Ridge
From: Chandler, Arizona
Grade: krvolleyball98@gmail.com
School: krvolleyball98@gmail.com
Votes: 0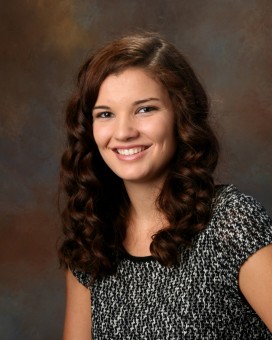 Volunteer with the Arizona Special Olympics
for volleyball is an experience within itself. Once a week on most
Saturdays from three to five thirty, athletes are paired up with
partners. These partners are given the responsibility to help teach
special needs kids how to play and enjoy volleyball. Choosing this
program is a great way for me to use my teaching skills and knowledge
of volleyball rather just using them for my own personal benefit.
Although sometimes it does not come easy to teach volleyball and make
it fun and exciting for those who are learning it, I find that
continuous encouragement and support can go a long way. The most
encouraging moment for a volunteer is seeing that athlete smile when
they have done the correct technique and winning the point for their
team. Showing me as a volunteer that patience and time will pay off
not just for you as partner but to the athlete involved as well.

This volunteer comes in hand with the
degree in which I wish to pursue in, law. It teaches me to respond
and interact with a numerous amount of unique individuals and how to
help them. This stresses the concept of forward looking which to me
as individual means having some kind of concept of what the future
may hold or the direction it may lead. Although the future is
subjected to change, a positive change I wish to bestow on the
athletes is that although they face many challenges with everyday
life they still can have fun and be active. Encouraging them to come
out of their own personal shell and be the best individual they can
be, can help them with their future challenges or activities making
this volunteering worth every second. No amount of time will change
my mind on the fact that every time the partners help the athletes we
are changing their lives forever in a positive way making
volunteering worth every second.