Name: Otto Jantarapet
From: Cincinnati, Ohio
Grade: Freshman
School: University of Cincinnati
Votes: 0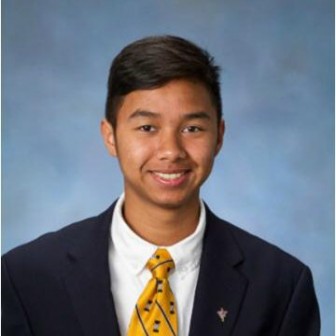 I have chosen to volunteer as a tutor in an inner-city school. In high
school, I was involved in multiple service groups and projects.
During my first year of college I decided to serve students by
tutoring. I tutored a 7th
grader that was a few math levels behind. I chose this service
because I wanted to use my knowledge and skills in school to help
others reach the next level. I went out to tutor once every week for
an hour and a half. Tutoring is difficult at times, but there are
bright sides that come with the tough parts. For example, a challenge
that I faced was learning to make sure that my student was
understanding the material. This challenge brings about patience,
which is a virtue that I have made stronger. The very last week that
our group went out to tutor was probably the best day that my student
and I had. That last day my student grasped a concept that we worked
on during the entire semester. This position as a tutor has taught me
countless lessons. I have learned to use my patience when it comes to
not only tutoring, but when I interact with people in my day to day
conversations. Using patience will allow me to slow down and feel
what others are feeling. In conclusion, volunteering has taught me
life lessons that I will cherish forever.