Name: Valeria Ruiz
From: Los Angeles, California
Grade: 12
School: Augustus F Hawkins High School
Votes: 0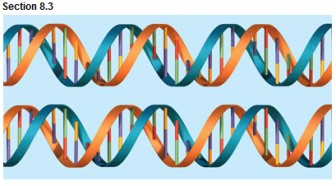 Although I have worked with the special olympics at my school for two years in
a row, the 2016 event was the most outstanding year of all. This year
I experienced many personal feelings. I also had the chance to
interact with the participants much more than the year before which
lead me towards a different perspective and gratefulness of life
itself.
For the special olympics, my responsibilities included setup. My
role on this day was to help distribute volunteers into their
positions. I also helped distribute all the participating schools
into their rest area and was constantly checking up on them for
water, snacks, etc. Another thing I was helping with was rewarding
all the kids once they had completed their games.
Besides the Special Olympics I have also volunteered in a thanksgiving food
drive for a homeless shelter. This was a very touching experience for
me. Not only did I have the opportunity to give homeless food but I
always donated some clothes to them. I would honestly consider this
experience an eye opener. After this day I became much more grateful
for what I have. Not many people have the support and lifestyle my
parents work to give me.
Over all these experiences add on to my future career of choice because I
want to some day be able to give care to others. I hope to one day
become a doctor or a nurse and by doing that I know I will have the
capability of giving and doing more for people all around.