Name: Doris Payes
From: palmdale, california
Grade: 11
School: william j pete knight high school
Votes: 0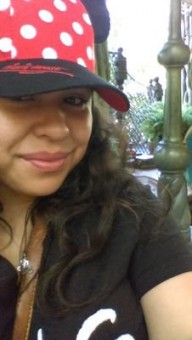 Volunteer

Volunteering has open new doors for me. I like helping others and not expecting
anything in return other than knowing that i have helped the person.
Before i never thought of volunteering but because of AVID i actually
enjoy it. Volunteering has helped me understand that there are so
many things i can do. I volunteer at an elementary school and help
the kids read and in math. One of the biggest challenges for me have
been that most kids don't like the help and are very disrespectful
but i ignore them and try my best to help them. What i have learned
is that being a teacher is a lot of work because they have 30 kids in
a class and they have to help those who don't understand also they
have to take care of them. Volunteering has gave me an experience
that will be unforgettable and i will never stop volunteering.