Name: Fernando Ortiz
From: Dallas, TX
Grade: 12th
School: A Maceo Smith New Tech High School
Votes: 0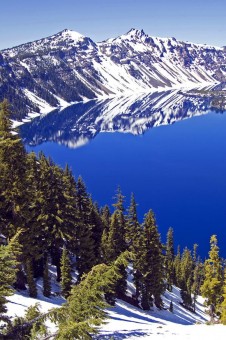 The area that I volunteered was a youth program and environmental
beautification. I chose them because they were available at my school
and I was able to get involved in my community. I volunteered about 8
hours a month during the weekends the volunteer program was
available.
In the Peer Assistance and Leadership program (PALS), I had a mentee
that was a freshman in high school that I had to guide and help if
they had any troubles in their high school life. I was responsible
for listening to whatever they needed to get off their chest. I was
not asked to give them advice or tell them what to do since I am not
that experienced with life issues. I was there to give them a good
example of how to spend their time in High School. I was their PAL
and had to build a relationship of trust with them to make sure that
I could leave an impact on someone's life. Additionally, I was also
there to tell them that they are not alone and that more than one
person had an experience similar to them, so they should open up to
people. The biggest challenge as a volunteer in that program was to
get the freshman to open up and get out of their comfort zone. The
most satisfying part, though, was that I got to leave a lasting
impact on them and even if they don't volunteer in PALS in the
future, they do know that helping others can go a long way in the
future. I learned that just by listening to people, I can really
understand them and get more insight on the things that they went
through.
Another area where I volunteered was at the Trinity River Audubon
center and the Cedar Hill Valley preserve. In these volunteer
programs, I was tasked to help clean up and plant some life in the
forests to make it more beautiful to see. I had to work in teams to
help clean up the area since there were some pieces of trash lying
around which needed to be cleaned. The difficult part about that was
that there was always trash and litter all around the park week after
week which angered me since people polluted for no reason. However, I
kept on doing it since I needed to do my part and make sure that it
does not get out of hand. I liked volunteering there because I always
got delighted to see that the park was way cleaner than the way I
found it. I learned from that experience, that I could always leave
an impact by doing something small like picking up a few pieces of
trash to make any place look way better. I also learned that keeping
an environment clean can go a long way by making it look like a
better place.