Name: Carlos Aguilar
From: Chicago, Illinois
Grade: 12th
School: Devry University Advantage Academy
Votes: 0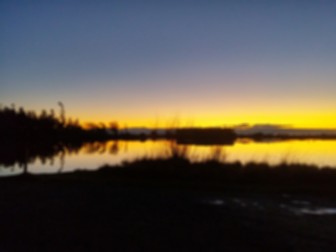 Unfortunately out there in the real world, people no longer volunteer just help the
ones in need; they do it just to get attention from the public. It is
still a public service to help the ones in need, but they are not
doing it for world, but for Social media. I volunteer to help the
world, not help myself, and usually I help on ending hunger. I
contribute the money I earn working as a Caddie to buy cans of food
that I can donate later on, depending on how much I earn in the week,
I will donate more. Hunger is one of the biggest problems that are
occurring in our world, and I am trying to ease the problem. I have
spent some of my time participating in food drives to help the
hunger, usually twice a year participating, while I am not doing it
for fame, or recognition, I do it for a feel good feeling that will
stay with me for the rest of my life. So far the biggest challenge
was in January 2015 when the temperatures were below zero and there
was a lack of people arriving to Jewels, and people wouldn't
donate, they would just buy what they need, and just leave. Or when
the items I have bought spilled all over the floor when the glass
shattered. But I have found ways to overcome the situation and prove
to myself that I can be better than the rest of the people, I would
not let a little cold, or broken glass to stop me from doing my
public service. The best satisfaction that I have ever gotten was
that a homeless person came up to me and told me thank you, because
he hasn't eaten in days, and to see him smiling and crying, it made
me feel warm inside. I gave me more reasons to live. I have learned
that not all people are selfish, or that not all homeless people are
drug addicts or use their money for alcohol. It took me a year to
realize, and it was completely worth it. That is why I want to go to
college, to expand my knowledge of the world, and one day to create
an organization to help the rest of the world not just the ones that
live in Chicago. Hopefully in Twenty years it will all be worth it.