Name: Alaa Alemari
From: Dearborn, Michigan
Grade: Alaaxoxx@gmail.com
School: Alaaxoxx@gmail.com
Votes: 0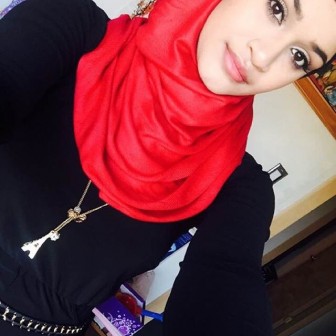 Volunteerism

Volunteerism is something i take great pride in, i believe as
humans in order to receive great blessings we must give back and help
out one another. Community service is a great opportunity for people
my age to do these things whether it be making our community pretty
or donating our time at homeless shelters.There's many
opportunities for us to get involved in making the world a better
place even if it's by helping a person in need because that might
not change the whole world but it'll change their world and that
should be all that matters.

When i volunteer for community service the field i like to be in
is homelessness or cleaning up our community. I like to choose these
because i feel very blessed in my life for all the things i have like
a roof over my head, food, and family and for that i wanna give to
the people who don't particularly have the great things i do in my
life. It's a really great feeling when you're giving back and
helping out to the people who need it most. As for cleaning up around
our community i really appreciate the community i currently live in
were like one big family, neighbors are kind to one another, we like
to help out one another in times of need and that's exactly why i
like to give back in my own way and that's by cleaning and fixing
it up to show it's not just great eternally but on the exterior as
well. For the frequency of my volunteer work i typically do it
whenever i get a message from my youth group or if there is something
going on in the school/community and i am free i always like to be
involved so about 6-10 hours per week. My responsibilities during our
volunteer work usually depend on the kind of work we are doing. If
it's at a homeless shelter i usually deal with people personally i
ask what kind of things they need and try to hand them out to them or
pass out food while they wait for us to get the stuff we've brought
for them organized, but if it's a community fix-up kind of thing i
like being hands on and do things like cleaning or planting. My
biggest challenge as a volunteer is trying to keep up with my
schedule as a student and a volunteer because it's sometimes hard
to make time for it but i always try to pull through in the end to
the best of my abilities. The most satisfying thing as a volunteer is
people's expressions and gratitude towards you when you help it's
the most amazing thing it really warms your heart.