Name: Chelssea Adame
From: Riverside, California
Grade: 11th grade
School: Norte Vista High School
Votes: 0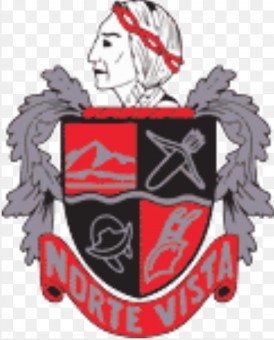 Chelssea Adame
Norte Vista High School
11TH grade
Community service not only brings a comforting feeling in your heart,
but allows your contribution to impact the whole community. One could
easily be spending time with friends or family, but being able to
take part in something that will positively impact society is a big
deal. Apart from spending my Friday's helping Mrs. Valenica at
Collett Elementary School, I attend Big Brother's Big Sisters at
Arlanza Elementary School every Thursday, from three to four p.m. It
is a program where high school students tutor kindergarten to fifth
grade students. I act more as an older sister than a tutor who is
always there in their every need. It is an amazing experience where I
am able to meet young scholars as they reach for their own
aspirations and dreams. I was assigned to Daniel, a third grade
student who loves everything from academics to being physically
active. As the oldest child in my family I struggled to obtain the
help I needed. Even though at school the teachers were willing to
help I had no one at home. Hunting through books at the public
library was my only option and I often had to teach myself how to do
math and write properly. I do not want this to happen to any other
student, it is a struggle not being able to know what to do. Hence,
being able to teach Daniel topics ranging from science and math to
language arts built up my confidence. After his homework is
completed, we usually read a book and check on his pronunciation and
grammar, while at the same time making it a fun game for him to
enjoy. I am not the type of person who likes to see people suffer, if
I have the opportunity to help then I will. If I cannot then I will
find other sources until we find a solution. Yet, one thing is
certain, I do not give up easily, hence looking over Daniel is my
main priority. He will be successful in life all it takes is to have
someone show him the right path to take.