Name: Michelle Wolk
From: Commack, NY
Grade: 11
School: Commack High School
Votes: 0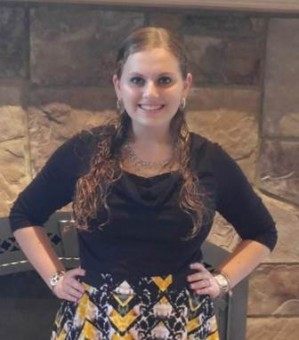 Try
fitting this on a business card: "Programs and Projects Committee
Chairperson of the Smithtown Youth Advisory Board." It's a
mouthful but I am so proud to be on the board that is responsible for
engaging the youth of our community with safe and enjoyable
activities.
What
is truly special about this committee is that the majority of the
members are teenagers instead of adults. The organization really is
about the young people in Smithtown giving back to other youth.
As
the committee chairperson, it is my responsibility to organize all of
the events. Luckily for me, I'm not alone. I have a team of other
committed students who want to make a difference just as much as I
do. Through our sincerity, passion, and collaboration, I honestly
think we make Smithtown a better place for everyone, not just
children.
Through
the many varied events such as a talent show, scavenger hunts, and a
pool party, plus meetings that teach leadership skills or drug and
alcohol prevention, we try not only to keep the youth of Smithtown
involved, but also educated.
In
addition to providing the children of our town with fun activities,
we also do our best to impart the value of community service from a
young age. As just one example of the many things we do, we organized
a pool party where instead of paying money to attend, students put
together back to school packages for families with financial
constraints. After completing a set number of packages, attendees
were invited into the pool party where they could swim, dance along
with the DJ, and eat pizza. The incredible part is that a lot of the
kids have just as much fun completing the community service as they
do swimming in the pool. That's why I volunteer my time and
organize these events. When I see a child laughing and having the
time of their life, it makes all of my time spent planning worth it.