Name: Michael Groce
From: Campobello, South Carolina
Grade: College Freshman
School: Spartanburg Methodist College/Clemson
Votes: 0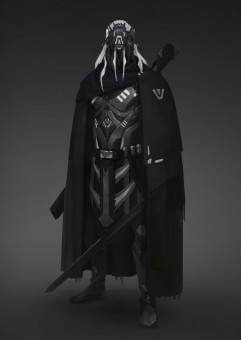 Humankind
has always looked out for the singularity; every man looking out for
his own. Given the chance however, free will gives us the ability to
serve those around us and to spend time- time that can never be
retrieved – in a way that alters those we serve, the future and our
lives all in a simultaneous action. The world we live in is a
wounded, often despicable creature roaring with pain and fury. It
judges based on the typical and forgets the population or the
percentage that do not fit in or fall below the expected value of
reality. Multiple agencies exist to bring these to light and to
protect them from the vacuum but of the many, CEF (Child Evangelism
Fellowship) is one of the few that is not concerned with the physical
but the eternal reality. CEF works in schools and classes bringing
love to the students there giving volunteers the opportunity to play
games and teach children of a Savior who loves and desires a
relationship with them. Depending on the organization and school; as
well as different other aspects, the clubs can be somewhat unique but
generally follow the pattern of the material. The hour and a half
includes a snack, retelling of a biblical event, studying a
missionary (this is broken into different sections and typically
spans the entire semester), games, and scripture. A member of the
team each takes a section and invests into that bringing the
narrative or scripture to life. Over my five years of volunteering in
three different school systems I have had the opportunity to build
friendship and teach hundreds of children, transferring the love I
have received from Christ to the children in the clubs. I would
strongly recommend this to anyone desiring to be involved with
children and changing their lives for the better and for eternity.