Name: Johnny Zeng
From: Brooklyn, New York
Grade: 11
School: New Utrecht High School
Votes: 0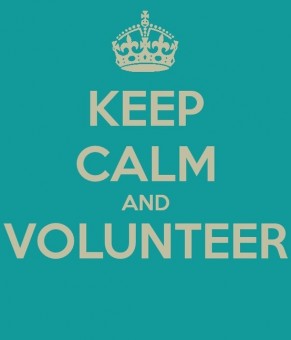 Johnny Zeng
I volunteered at a
little after school program ran by a public school that gives free
services for kids to play and learn for free after school. I never
really wanted to volunteer at first but my mother signed me up for
this without notifying me so I was like oh well, might as well do it
since she signed me up. Ever since then, I never regretted it or held
a grudge against my mother because I enjoyed every seconds of it. I
spent about 8 hours there on weekdays on a weekly basis. I had about
350 hours for volunteering almost every day for the whole summer. I
could have had more hours but I was going on a vacation with my
family so I had to leave at the end of the summer program.
As a volunteer
there, I had to watch over children, play with them during gym time,
I'd help them with classwork when it was learning hours and most
fun part about this program was that there were trips. This was where
it was the biggest challenge because kids like to run around and play
tag whenever they're outside and it was pretty bad because we were
on a trip to the botanical garden and a few students had ran into a
"No Entry Zone" which caused a huge ruckus because the workers
had notified our supervisor which wasn't really pleasant. But, kids
will always do what kids do best and run around wherever they want.
Volunteering is a
great way to make friends, meet new people, and it helps you become
more social. As an upcoming freshman, I was pretty lonely going to a
new school with no friends but from this experience, it gave me
confidence and the opportunity to talk to others because this was
something I struggled with throughout my life since I would always
stay home and watch television or play games on the computer. Being
able to open up to people you enjoy being next to is the most
satisfying thing a person could ever feel because you're able to
find great people and lovers. I actually met a really good friend
through volunteering and as days passed by we got closer and closer.
It's not all about making money when it comes to jobs like these.
It's all about the experience you get when it comes to meeting new
people and that's more worth then just getting money and just
staying home.