Name: Mia Nashae Williams
From: Florence, South Carolina
Grade: 10th
School: Wilson High School
Votes: 0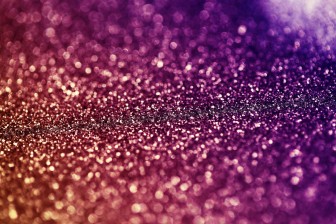 I have chosen to
work at this place called the Manna House. It was introduced to me by
a minister at my church. I work four days a month and 4 hours each
day. As a volunteer, I was required to do the job I was given (wash
dishes, make/serve food or drinks, clean up, office work). The
biggest challenge is dealing with the owner because she can be
somewhat strict, but that I understandable if you want business to go
well. I am really happy that I can help people and see them happy for
breakfast and lunch because some people aren't fortunate to have
anything to eat. Working has taught me to be grateful for what I have
because I could be just like those with no food.

This volunteer work is not so much based on what I want to do as a
career. I always wanted and still want to help people. "Forward
looking" would be anything that I see for me in the future. Looking
towards the future, my "forward looking" activities would include
going to college and getting a degree, then going to medical school
and getting my doctorate. When it comes to my volunteer work, I hope
to help feed as many people as I can before I go college. When I come
back, I wish to see the same people doing better than how they are
now. If that just be them getting a job at Walmart and living out of
a studio home, I don't care at least I know that I helped them get
through that with my work and hospitality.