Name: Lase Perez
From: Lakewood, California
Grade: perezlase56@gmail.com
School: perezlase56@gmail.com
Votes: 0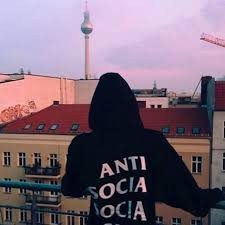 I never
understood why helping others was important until I someone helped me
during my hard time. I grew up in the foster care system most of my
life, and I always felt alone. I always felt like this until I lived
in this one house. They always treated me as their own, and always
helping out throughout their city. After watching them in action, it
inspired me to help others. If we help each other without expecting
nothing in return, our world would be a better place for everyone to
live in.