Name: Anthony Hernandez
From: San Jose, CA
Grade: 12
School: KIPP San Jose Collegiate
Votes: 0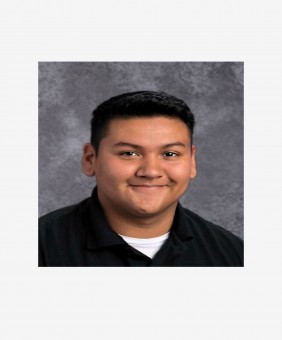 In my freshman year of high school I had decided to volunteer in a park
beautification program to help clean up the parks in my nearby
community. It gave me a chance to give back to the community. It
would allow to create a better place to allow the children of the
community to play and families to enjoy time together. One major
project was planting trees in the parks and create a better
environment for all.
Volunteer experience is a great way to create a sense of how your community
works and how one can work to create a better society. As a 13 year
old, one doesn't really focus on how volunteering can actually make
an impact. But I learned the true value of the experience once i
actually had the time to volunteer.
Within this time, I learned how important it is to a community to have areas where
people can come together. When going back and seeing families that
are enjoying their time together in a park that i helped make more
appealing, I felt like i can do much more to give to the community
and it reminds me of the importance of protecting the environment.
Volunteer services, will help create better life for communities over
time.
In my senior year of high school i took my younger brother to the same park and watched
him enjoy the scenery and the playground. Watching him play in this
park, not so close to our home, helped me realize that there is not a
lot of places like that where families can go and enjoy in other
neighborhoods. This is why i would like to give back to my community.
I would like to help and create events to better parks so families
can get closer together.

I believe in a few years looking back the parks gave chances for
families to get closer and enjoy their time together, something that
is not common a lot in the nation. This would not only help the
environment with more trees, but my true goal was to help families,
like mine, to be closer to each other and feel good to share moments
together.