Name: Austin Sharp
From: Wellston, Ohio
Grade: High School Sophomore
School: Wellston High School
Votes: 0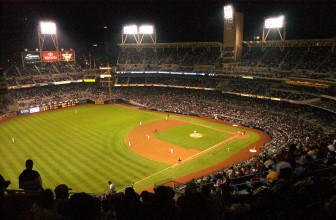 Youth
Forward

Volunteerism
is increasingly important in American society. Indeed, most of
today's High Schools require some type of volunteer work in order
to graduate. Colleges and universities as well seek to encourage
students to "give back" to their communities.
In our journeys class at Wellston High School, we have started a
school wide recycling program. Every year before this the recycling
dumpster we had outside was always practically empty and the trash
bin was always overflowing. Now that we've started recycling it's
the exact opposite. We take the recycling out every Wednesday.
I
didn't have much of a challenge, the school adjusted very quickly
and started recycling immediately. It's the cultural norm
here at WHS.
My
responsibility as a volunteer is to take the recycling to the
dumpster. This is done by the entire junior class.
I
have learned that you can change something if you put your mind to it
and actually try. It gives me a great satisfaction to help out as
much out as much as I can.