Name: Courtney Colding
From: Redford, Michigan
Grade: 11
School: Thurston High School
Votes: 0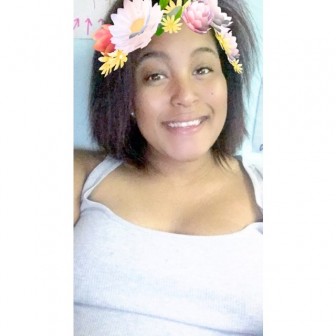 Ever since I was
about 12 years old, I've been volunteering at a local summer camp
while on break from school. I volunteered for about 6 hours for every
business day of the week. The camp ran for about 10 weeks and I gave
my time until the last day. The children had academic enrichment from
the hours of 8:00 in the morning from 12:00 in the afternoon. I
assisted the teachers with passing out utensils, preparing papers,
helping grade papers, and helping students learn. After enrichment
was completed, I assisted the camp staff with lunch preparations and
clean up. The biggest challenge for me as a volunteer was taking on
such a huge responsibility at such a young age. At times it seemed
overwhelming because I was so young, and did not understand how to be
authoritative, but I learned very quickly that it was time for me to
grow up. I enjoyed what I did. I enjoyed helping students strive to
success. I enjoyed helping teachers with the overwhelming and
underlooked task of teaching. I enjoyed being a help to people who
needed it. I learned the importance of education in young children. I
learned to be more appreciative to the teachers of my school and
those at other schools. I learned that I have a love for working with
children and it is something that I would like to do for the rest of
my life. After volunteering for so long, I came to realize that I
loved being with children. I loved giving my time to them. I loved
helping them. It is something that I want to make a career out of. I
would like to be a child psychologist and looking forward to the next
few months, I will begin my study at a university. I feel like a lot
of children are faced with neglect and I would love to see a change
in that from our world. I do believe that in years to come, we will
see a change in the amount of teachers, and administration because
our children need it.