Name: Nevaeh
From: Washington , DC
Grade: 11th
School: Columbia Heights EC
Votes: 0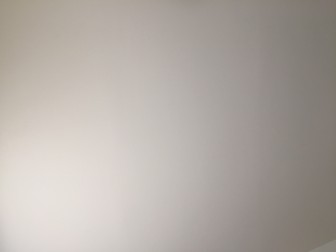 Dear
Johns Hopkins College Admissions Committee,
I
have known Nevaeh Gibson for the past two years, having served as her
US History teacher last year. I believe Nevaeh would be an excellent
addition to the Johns Hopkins Nursing program.
While
a student at Bell Multicultural High School, Nevaeh has always
challenged herself academically. She is an active participant in
class discussions and grasps material quickly. She has superb written
and verbal skills that are a pleasure for any teacher to encounter.
Nevaeh even assists
classmates
who are struggling with content to aid them in understanding the
material.
Nevaeh
also excels in extracurricular activities. She has served as the
features editor of our high school paper for the past two years and
has written a number of insightful, thought-provoking articles. Her
ability to delegate work to her assistant editors also reflects her
organizational skills and strong leadership abilities.
Nevaeh
would bring so much to your school, both inside and outside of the
classroom. If you have any questions regarding Nevaeh's
qualifications, please feel free to contact me at (860)
461–6320
or czinzarella@gmail.com
Sincerely,
Christopher
Zinzarella
US
History Teacher
Bell
Multicultural High School