Name: Jeffery I Nwabueze
From: Red Oak, Texas
Grade: College Freshman
School: Red Oak High
Votes: 0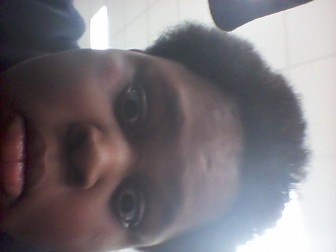 Ever
since I could remember I would always enjoy helping my grandfather as
he gave back to the community. We were apart of the Texas Summer Food
Program which gives food to the needy. We would set up Our Volunteer
deck and set up chairs and tables and kids would come out and enjoy a
good mean. The joy I felt giving back to the community was
unmeasurable. I believe that I would be a great pick for this
scholarship because of my deep history of the different was I gave
back, as well as my diligence to try to make our world by a better
place. I've volunteered at the north texas food bank, the ellis bird
sanctuary and I worked with my church youth group to provide food and
clothes to the homeless. I feel that I'm a great match because I
believe my volunteer work has impacted many people and that itself is
a reward itself. I pray you consider me and thank you for taking the
time to read this.