11900 votes
A Rewarding Experience
by Alden Liang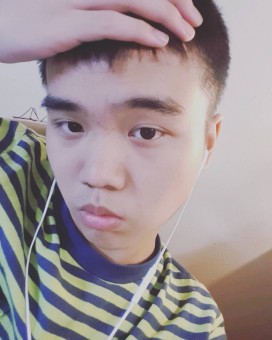 This essay is about my time as a volunteer at the Chinese Community Centre where I assisted a drawing class full of elementary kids.
11007 votes
Changing the World One Book At a Time
by Maria Keller

Poor literacy dramatically affects millions of children throughout the world and hinders their ability to succeed. At the young age of 8, I set out to collect and distribute 1 million books to children in need. It's now 8 years later and I've donated nearly 2 million books to children in the U.S. and beyond.
5389 votes
Martial Arts
by Rohit Gehani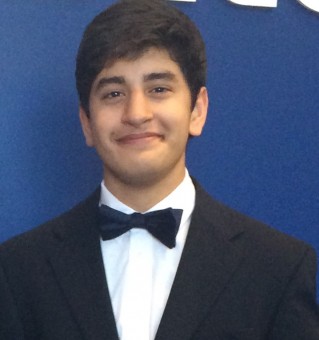 What training in the Martial Arts can do for our future
3093 votes
One Small Kindness to a Teenager
by Kassidy Bayne Wagner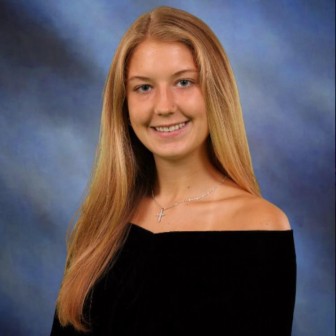 Spearheading a campaign in my community to collect jeans for homeless teenagers.
1636 votes
Candy Striping
by Brooke Blindenhofer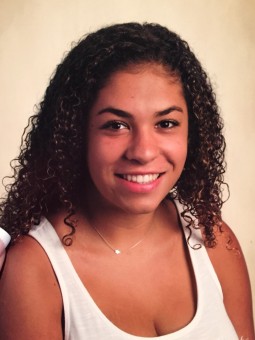 Candy Striping at my local hospital
965 votes
The B.E.S.T. (Bladder Exstrophy Support Team)
by Kylee Rebecca Hunter
I'm proud to be a volunteer for the Bladder Exstrophy Support Team's annual group camp out. The B.E.S.T. is special to me as a result of being born with Bladder Exstrophy. Because of the rarity of Bladder Exstrophy, children with this anomaly often feel alone and different from their peers. To help these children, for the past seventeen years, my family has planned and carried out an annual weekend camp out for families with a Bladder Exstrophy member. My part has been to help with the camp planning, speakers, skits, activities, group discussions, and meals; this preparation is extensive and takes all year. At the camp out, I help children with crafts and games, aid with food preparation, and provide supervision and fellowshipping for the children. For the past three years, I've led a group discussion for the girls, giving them the opportunity to relate, talk, ask questions and be comfortable with others who have this disability. Besides the planned recreational activities, we offer educational sessions addressing Exstrophy topics common among the youth. The camp out has been successful and grown each year, with over one hundred participants coming from California, several states, and countries around the world.
871 votes
Let's make the Earth great again by taking part as a brick
by Thiha Thway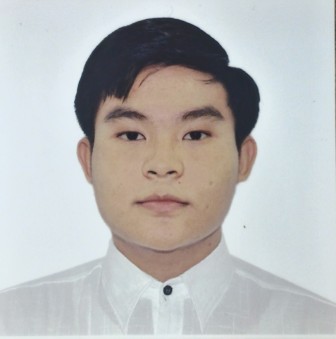 Since "Many bricks make a great building", small volunteer events can effect greatly after long period.
769 votes
Alleviating Child Hunger
by Aidan Ryan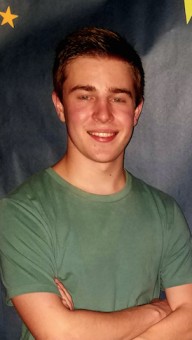 Last spring, I developed my first annual "40 Days of Giving" campaign to help alleviate child hunger. In just 40 days I collected 151 brand new coats, shoes and backpacks for students in need, 6,574 pounds of food, and $67,814.76 in donations, enough to provide 270,000 meals for hungry children.
648 votes
Hope Chinese
by Xinjie Xia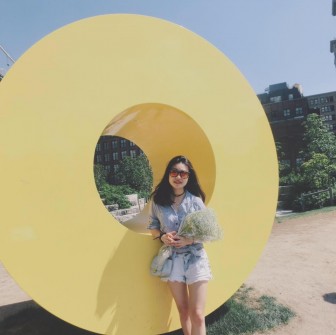 I've volunteered at Hope Chinese School for over two years ago. I really enjoy working with kids and tutor them. Solving problems for them are like solving problems for my old self. I am helping them in return that I am also happy.
421 votes
Spreading Kindness One Patient At A Time
by Kaitlyn Marie Holden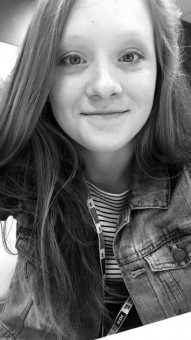 My essay is about my experience as a volunteer in The Christ Hospital. I have managed all kinds of different patients and it is very neat to learn about the types of different people and their cultures. My essay includes a close up of who I am as a person and the type of compassion I have. I hope that by the time you're done reading this you can find ways to spread kindness in your community.
414 votes
Volunteering for a Change
by Brenda Jimenez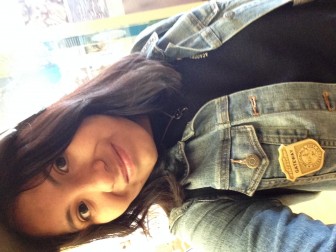 This essay is about on my volunteer experience and how it changed my perspective of things.
410 votes
Changing the World One Child at a Time
by Alexandra Franklin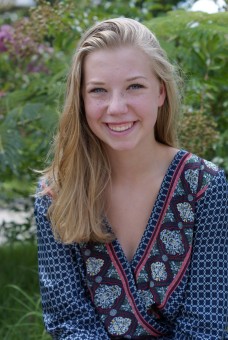 Volunteering is all about helping the people around you and making a difference in their lives. I believe that by helping one child we can start a chain reaction and be able to help children all across the world. I have chosen to work with kids on a weekly basis to make sure they have a positive role model in their life and to be someone they can always count on. I want to help the future generation succeed and hopefully encourage them to help the next generation. My goal is to show children the impact they can make in their own community and in the world.
364 votes
Their Wisdom has Become Mine
by Lindsay G Koberna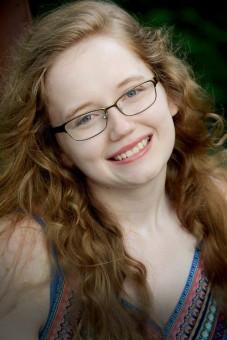 A short account on my experiences with senior citizens suffering from dementia.
358 votes
Making a Difference Through Community Service
by Ashton Mackenzie Bennett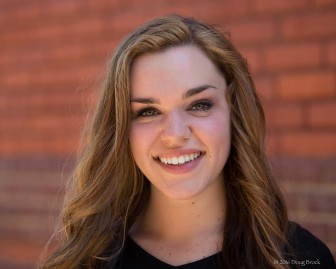 In my essay I describe how I have made a difference in my community through community service, and how community service has made a difference in me.
285 votes
Saving Animals
by Alexandra Mattei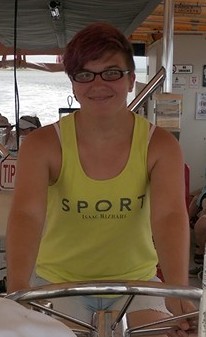 My experiences volunteering with a 501c3 animal rescue
268 votes
A Girl Scout Tradition
by Kailey Kilcrease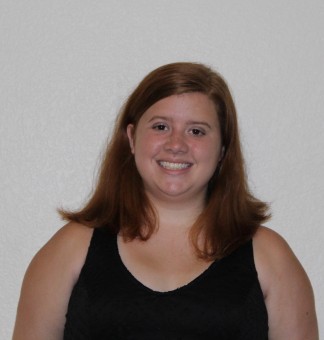 Growing up in Girl Scouts has helped me learn how to give back to my community.
229 votes
Volunteering Throughout the Community for Lasting Impact
by Ian Robert Ferris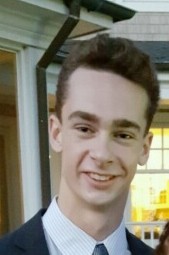 Through a myriad of volunteering activities through-out the community I have made a lasting impact in the place I call home and for the people I can my neighbors and friends!
215 votes
My Road to Changing the World
by Leonora Ferrara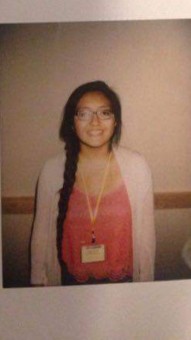 This is an essay regarding the most substantial and influential thing that I have been involved in within my life so far: Leadership Club.
210 votes
Hopeless Situations Give Hope, Everyone is Important
by Alexis Ann Self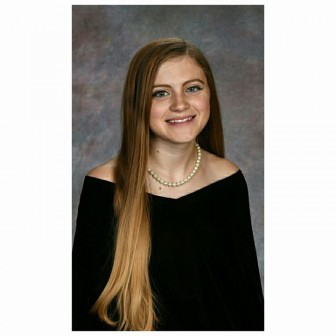 Situations are all different but everyone is important and valuable, so spread some hope! Volunteer!
186 votes
Imagine...
by Annika Churchill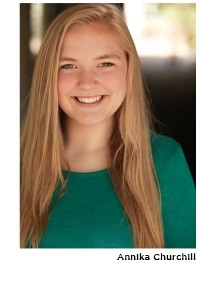 About my experiences volunteering at Ronald McDonald House
182 votes
Turning a House into a Home
by Grace Dearing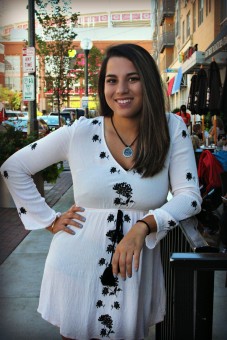 My experience as a volunTEEN at the Ronald McDonald House, Cincinnati
179 votes
Volunteering for 21st Century after school program
by Suzanne Jane Pickens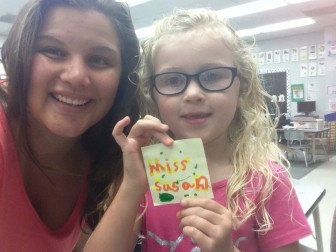 Explains volunteer work and answers questions presented in the application rules
168 votes
Hope
by John Sadler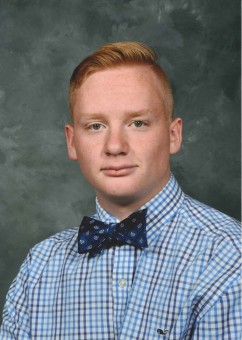 Caring for others and walking with them on the road to recovery whether it be from an injury or natural disaster requires sympathy, endurance and trust.
164 votes
Kids Are Not Chaos
by Nicole Bryson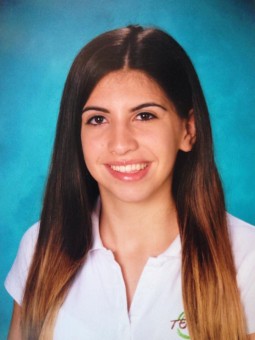 My experience volunteering in The Gymnastics Academy. How I learned not only future skills for job opportunities but as well helped children.
156 votes
Education Matters
by Emma Bartram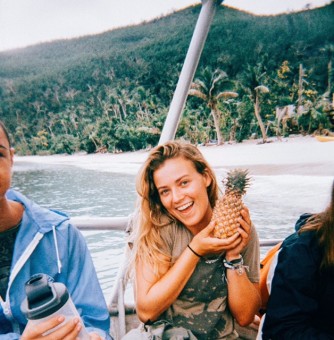 I earned a scholarship for a program that took me across the world to Fiji for three weeks. My volunteer group successfully participated in projects that helped the Fijian community begin to repair after the devastating cyclone that hit just a few months ago.
148 votes
How I Came to Know Love.
by Agatha Palo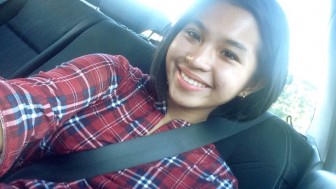 Understanding the different pathways of love, humility and helping others.
143 votes
Being the Role Model That I Once Looked up To
by MaKayla Lindemann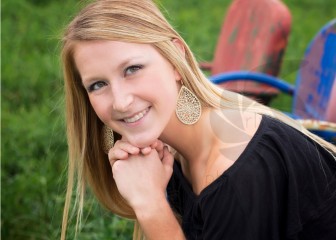 My essay overviews one of my most memorable volunteer experiences. This experience involves me assisting a kindergarten and 2nd-grade class in my school district as my essay briefly details the impact that I had on the children, but most importantly the impact that they had on me.
141 votes
My Volunteer Experience
by Galilea Gaytan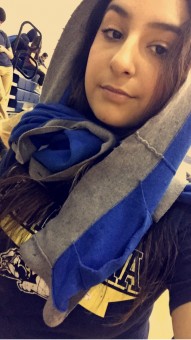 An essay dedicated to all my volunteering works and internships which have helped me become a better person. Following my mothers example, I have been working hard for community service around the city.