4050 votes
Shining Students
by Adara DeNiro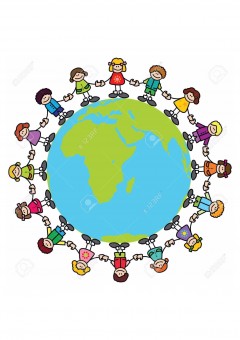 I volunteered to assist young second grade students with learning difficulties
3090 votes
A New Outlook
by Elif F Onay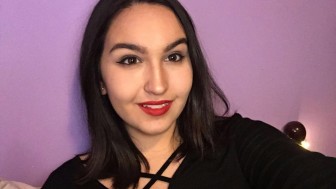 As president and a 4-year volunteer of my school's chapter of Habitat for Humanity, I encountered an opportunity to invoke change that has shaped my outlook on the world.
1277 votes
No Thanks Needed for Giving
by Elizabeth Tombrown
An essay on why I am so dedicated to spending my Thanksgiving Day for the last 5 years giving back to the less fortunate.
394 votes
Lose Yourself in the Service of Others
by Samuel D. Giordano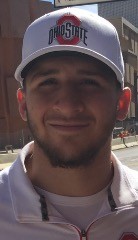 I have volunteered many hours with a nonprofit organization called Operation Christmas Morning. It serves to provide Christmas presents and basic necessities such as food and clothing to less fortunate families around the holidays.
266 votes
The Goal is Just a Smile
by Gillian Claire O'Grady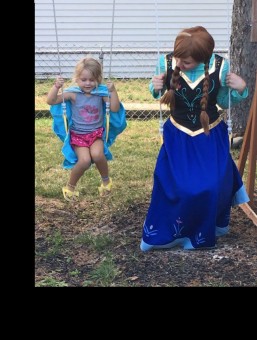 A group started by my sister and myself, Project Princess might not fight to end cancer or end starvation but our purpose is just as important. In the short life of terminally ill or cancer plagued children Project Princess's goal is to bring a smile a child's face between hard chemo appointments and countless checkups.
182 votes
The Show Must Go On
by Elizabeth Gumula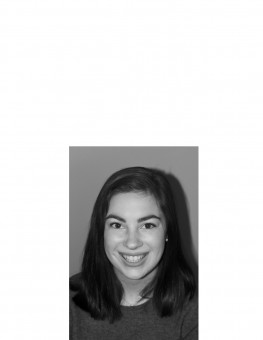 Alumni, theater, storytelling, legacy- four simple words that add up to immeasurable amounts of gratitude and love.
153 votes
Service Changed Me, so I Can Change the World
by Laura Ann Wilcox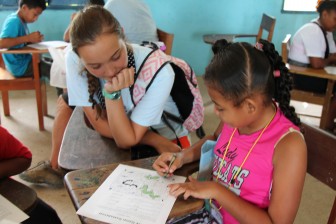 an annual mission trip to Belize has changed my perspective on the world forever. I have learned how fragile this world is, and it's up to me to turn the world around.
151 votes
Leading Future Leaders
by Adam Larson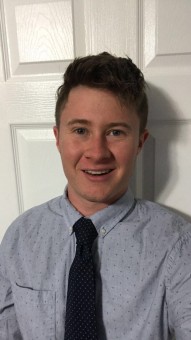 My experience with National Youth Leadership Training and youth leadership.
136 votes
Heart for Others
by Amanda Androus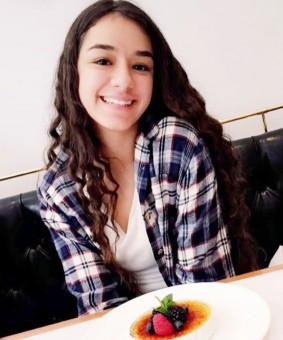 My essay discusses my personal experiences with serving others and how they have propelled me forward to be a more impactful youth in today's world.
119 votes
Tiernan's Soles
by Tiernan Ramer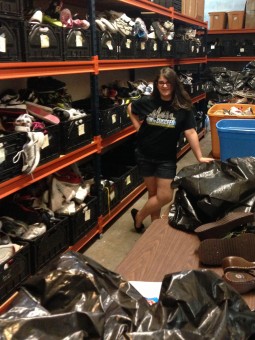 Years ago I overheard a group of girls saying they had a "shoe problem", as in they couldn't stop buying them. Whereas I knew that a true "shoe problem" was not having any shoes to wear. Shoes are the key to walking with confidence; they also have the power to unlock opportunities some kids may never have such as playing sports, successful job interviews, or even going to prom.
109 votes
Autistic Students: You Aren't Seeing the Whole Puzzle
by Hannah Weller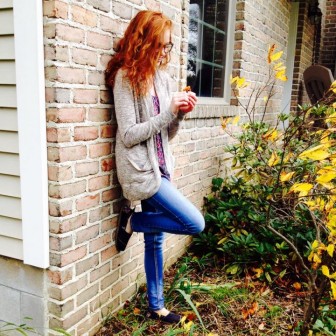 These are my thoughts and experiences from working at a peer mentoring program for students with autism
108 votes
The Spirit of Volunteerism
by Bettie Abigail Grimes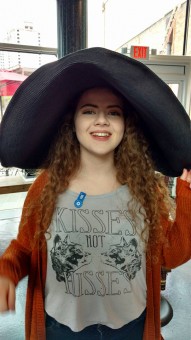 This essay is about how my mother taught me to volunteer when I saw a need, regardless of having limited opportunities to do so in our town.
104 votes
Helping the Youth achieve their dreams
by Larry Santos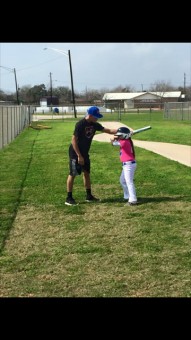 In this essay I descried how helping children reach their goals reminds me of how I used to be when I was their age.
103 votes
A Day for a Future
by Samantha Curren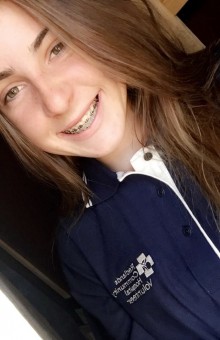 In this essay I get into depth of how it is to be a hospital volunteer. I hope when you read this you get a feel of the ups and downs that take place in Labor and Delivery.
85 votes
My Volunteering
by Isaiah Castillo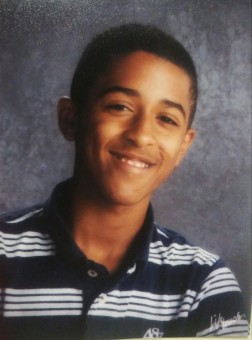 My essay is about my volunteer work that I am passionate about.
85 votes
Painting Smiles
by Julia Chabot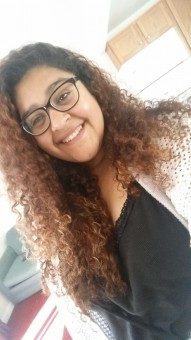 A little paint in an uncommon place can go a long way.
83 votes
Volunteering as a Future Musical Theatre Major
by Taylor Gay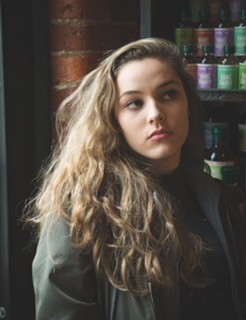 Going through high school as a hopeful Musical Theatre major, it's important to search and participate in programs that will provide one with experience for the field, but also a good amount of leadership skills. This essay gives you a few examples of events that I've taken part in and what I've learned from them.
82 votes
Volunteering with the youth to see their smiles
by KaNaria Davis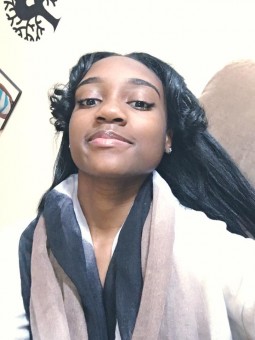 how much I enjoy working with the youth and how it inspired me
80 votes
Education's Influence
by Meredith Mosley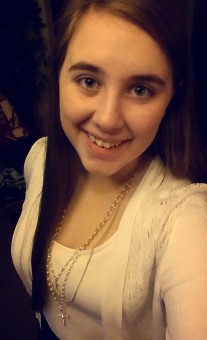 Volunteering in education through tutoring reveals the influence and power education holds by allowing one to see students grow.
79 votes
Investing in the Future of Education
by Xilian Sansoucy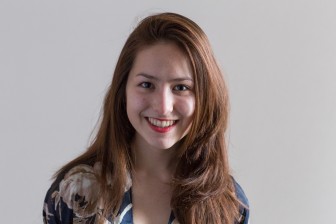 Although I am not sure what my career will be yet, I am committed to making a positive impact in my community. I plan to pursue a combined major of Business and Political Science at Northeastern University because, whether in the for-profit or nonprofit world, I want to gain as much knowledge as possible in community development and reform. Currently, I have reached beyond my high school walls to advocate for change in the Rhode Island public school system. I hope to continue this work as I learn more about the causes and effects of social issues, such as the lack of funding and innovative learning in public schools, along with possible solutions. Through my experiences and growth in high school, I now feel empowered and determined to learn and advocate for change concerning public education reform in the urban environment. This essay speaks more in depth about why I have chosen this path.
76 votes
Gainesville Aid Project
by Daniel Donald Ramcharran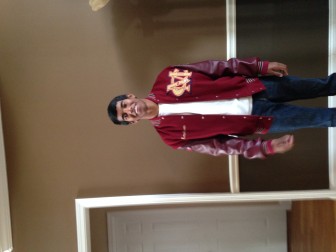 Essay about how I volunteered at the Gainesville Aid Project
76 votes
Loving Troubled Pooches
by Bethany M. Wise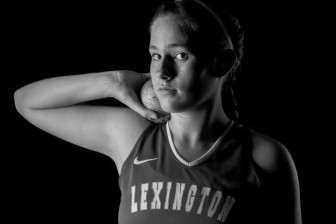 In this essay I discuss my experiences at Pets INC., as well as how I made a difference. Also, I talk about how I can use the experiences in my future career.
75 votes
Helping a Star to Shine
by Tiffany Benjamin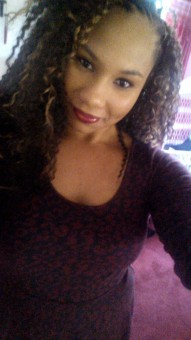 Most children have a hero or a figure to look up to and aspire to be like. What if your were someone else's inspiration?
75 votes
A Voice to the Voiceless
by Alexandria Boyd

Sometimes those who have no voice speak the loudest.
71 votes
The Importance of Voting
by Amy Lin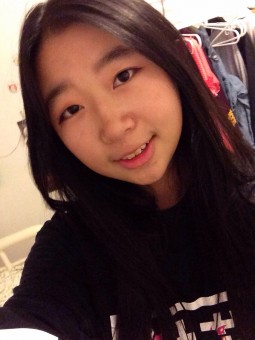 I have volunteered with the Asian American United Chinatown Vote Project since 2014, the year that I started high school.
69 votes
Paw Pals
by Aylin Henstridge
This essay is about my experience at my local animal shelter and how it impacted my life and the lives of the animals that I worked with.
67 votes
Youth Foward
by Samantha Rodriguez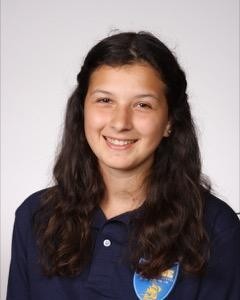 I portray the aspects of having a good support system, and what it is like to be a volunteer.
63 votes
Cheering for Children's Future
by Adrian Landstrom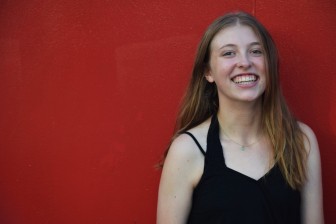 Volunteering with youth by coaching cheerleading has been the most rewarding experience of high school for me. Through it, I get the incredible opportunity of witnessing the direct effects of my service as their skill set, leadership qualities, and self-esteem continually rise.