459 votes
Most Memorable Volunteer Experience
by Jalyn Beaty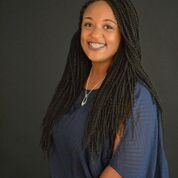 This essay describes some of the community service I have done and my most memorable experience volunteering.
436 votes
Caring Is The Way Of Life
by Simran Chopra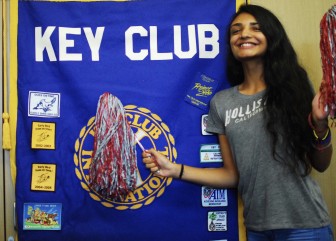 My essay talks about my dedication to Key Club and how it has impacted me in several different ways.
235 votes
The Lifting of Man's Vision to a Higher Plane
by Ashley Richards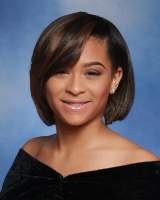 This essay describes in depth the importance of community service as it portrays leadership: building one's personality and pushing them past their normal limitations.
100 votes
More than Just a Game
by Kyleigh Rogers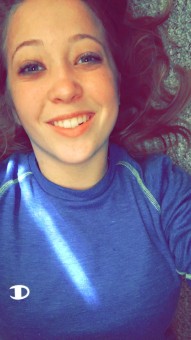 This essay consist of what i have done voluntary the past four summers, which is coach youth football. The essay explains responsibility's, challenges, what I have learned and much more.
90 votes
Doing the Dirty Work for a Clean Future
by Vanessa Tafolla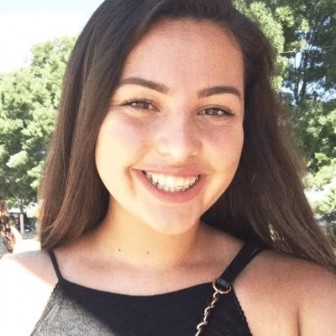 Garbology is a growing topic among environmental stewards. The Carson High Garbology program has offered me a way to give back to my community by helping students learn outside their classroom about the impact of proper item sorting.
84 votes
Is There No Play to Ease the Anguish of a Torturing Hour?
by Gabrielle Rhoads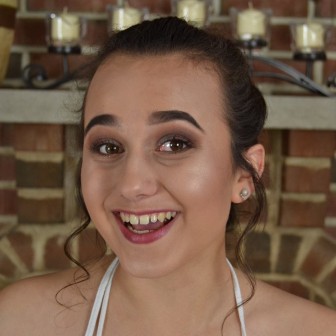 My experiences as a volunteer teacher at the Civic Theatre of Allentown
82 votes
The Importance of Volunteering
by Kaylee Pearlman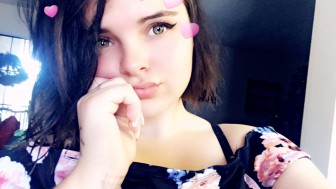 In my essay, I address that volunteering is important, and not just because it's good, but because the greatest gift you can give, is your time.
78 votes
Creating Change Across State Lines
by Oria Daugherty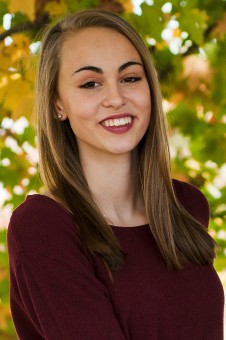 This essay discusses my summers volunteering with Group Work Camps, an organization created to bring youth together to help others repair and beautify their homes across the country. Ultimately, volunteering showed me the power of the individual to create change, and led me to pursue a career in environmental sustainability and health.
74 votes
Volunteers Make a Difference with a Lasting Impression
by Nadia DeBem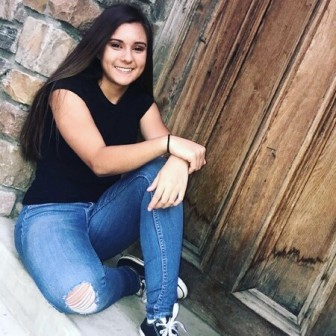 My volunteer experience with the Children's Hospital in Denver, Colorado has made me humble and honored to be a part of something bigger than myself. To interact wtih patients that are struggling with aggressive medical conditions has made my understanding of the medical system more extensive and has given a face to the future I want for myself.
74 votes
Service has a Purpose
by Kathryn Joyce Jackson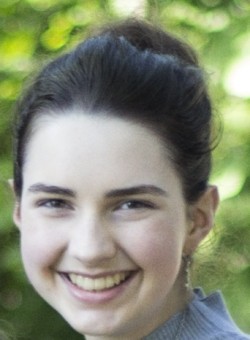 Even though my volunteer work does not line up with my career goals, I still think it is important to serve others. My work at the Pregnancy Resource Center is very important to me.
73 votes
Building Characters
by Victoria Pedersen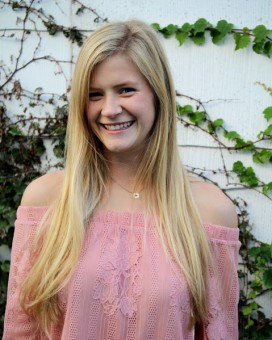 I am a volunteer Sunday School teacher for my church, and have learned that I am capable of making real change.
64 votes
Volunteerism
by christof chukuma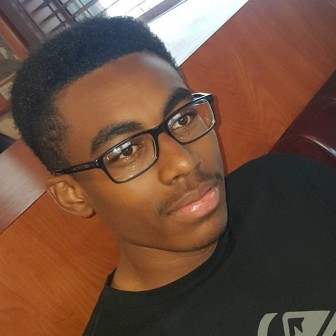 I fell into a significant youth category that had not really thought about volunteering.
63 votes
Lessons Learned While Inspiring Others
by Sara R VanDyke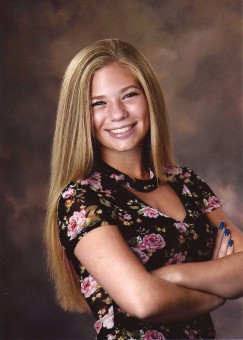 When you take something you have learned and love and use it to teach others.
57 votes
Small Deeds Change the World
by Hailey Nicole Hudson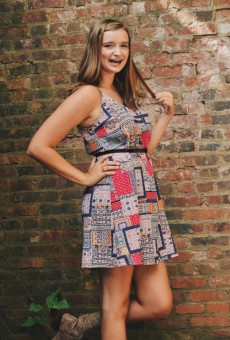 Volunteering is not always about how you impact others, but, rather, about how they can impact you more than you could ever imagine. When you volunteer prepare to be potentially overwhelmed by the love that others can show you. Generosity and kindness can go a long way.
55 votes
Become What You Are Not Yet - Volunteer In Your Community
by Kimberly Nicole Bowers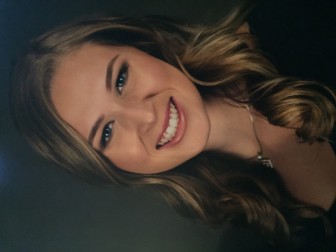 Become the best version of yourself by volunteering in your community!
55 votes
Care, Empathy, and Kindness
by Benjamin Amrod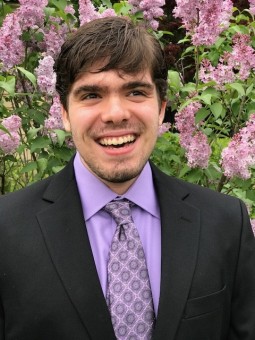 How the smallest Act of Kindness can lessen the stresses of a day and lighten a heart.
47 votes
Giving Back
by Katherine Alay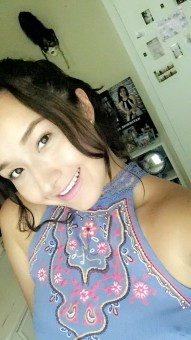 The essay is about my person experiences that I have had and my way of educating others to give back to the community.
46 votes
The Other Side
by Sydney Parrott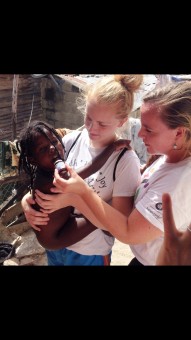 This personal essay explores one of the hardest experiences during my medical clinic in the Dominican Republic.
44 votes
Do a Good Turn Daily for a Better Tomorrow
by Kaden Stenger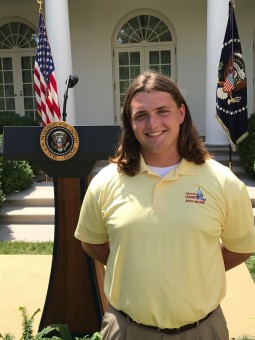 Volunteering and serving others through leadership positions with the Boy Scouts of America makes for a positive influence on tomorrow's future.
43 votes
Serve the City
by Rachael Bishop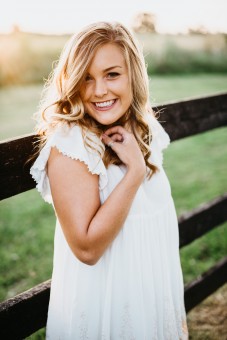 Through a ministry through my church, I found my passion for serving and loving children. They've taught me more than anyone else has in my 17 years of life.
38 votes
It Made Everything Worth It
by James van Kuilenburg
When I came out as transgender to my friends and family, I never expected to be shunned. So I turned that around, and helped make my community accepting for all.
35 votes
Lifting Others
by Karen Romero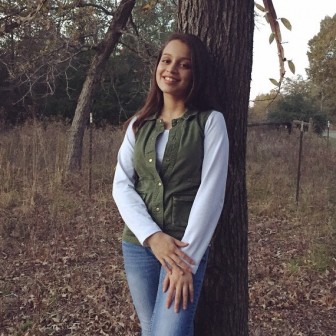 Volunteering, as part of a worship group, at Peña de Horeb Christian Church
35 votes
How community service has impacted my life.
by Brevin Davis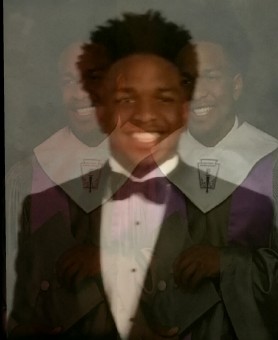 It explains how getting involved in community service impacts my view of the world around me.
32 votes
How My High School Showed Me The Power Of Volunteering
by Brianna Nicole Hodak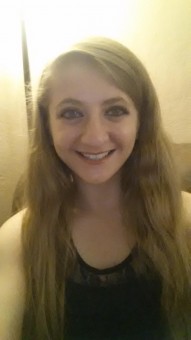 My High School Leo Club gave me many opportunities to volunteer in my hometown and has strengthened my resolve to go on medical mission trips in the future.
31 votes
Changing the World Through Red Light/Green Light
by Hannah Ortman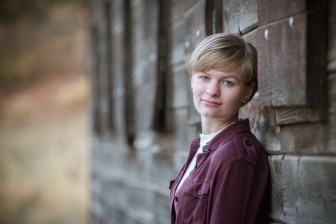 My essay is about the time I volunteered at my local AWANA club, specifically when I was the game director of the preschool group. I shared some of my experiences and how I think just a simple game like red light/green light can change a child's world.
29 votes
Music is Magic
by Brayden Riley Hemmeter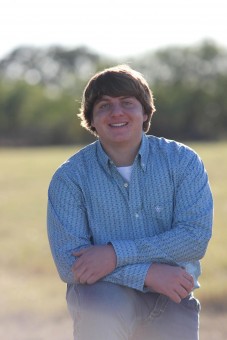 I volunteer in my small town to bring art, in the form of music, to an under-served community. My town is forty-five miles from the nearest art museum, live music venue, or even a movie theater. We decided we needed to bring the arts to us.
27 votes
Developing the Youth
by Kenji Arin Adachi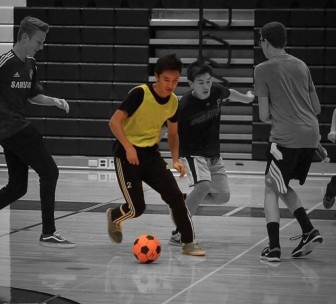 I love to work with the youth, teaching them how to play sports and creating positive environments. How you influence a young child now will develop their character for the future.
26 votes
Inspiration leads to Inspired Individuals
by Jeremy Scott Linaburg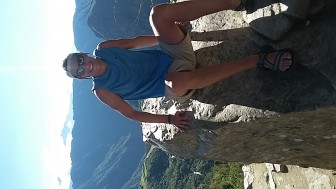 This essay describes my passion to volunteer and how through one individual my life has changed for the better.