Name: Norma Francesca Ortiz
From: Concord, North Carolina
Grade: 11th
School: Central Cabarrus High School
Votes: 0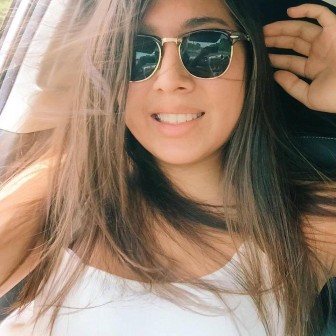 Different perspectives
When I first heard about the HLC (Hispanic learning center) I decided I
wanted to help those kids out because I want Hispanics to become a
change into this world. I wanted to teach them things there parents
couldn't teach them because they didn't know English. I had a desire
to teach these kids with the little time I had everything I knew.
While one is reading my essay one may think to them self "their
just kids". Yes they are just kids but do not underestimate
them. Kids may be young, but when they're young they can learn as
much as one can teach them. Kids can learn up to 3-4 languages.
Personally speaking, 17 years old trying to learn a language isn't
that easy.

Walking in every morning 8AM to 3PM into HLC during summer, made me realize I
had a purpose of being there. Who would have thought within those 3
weeks I volunteered I could have changed a little kid summer and made
their childhood memories. Never did I once think that those kids I
would try teaching manners or how to read would actually mean more to
me. Making them trust me was one of my biggest challenges within
those 3 weeks.
In 10 years I want this HLC to expand and have more volunteers like
myself who will take their time to show that these kids are worth
more than they think. With the experience I had with teaching kids
how to read and how to eat properly, in the future I hope I will be
able to spread my knowledge and continue helping more.