Name: Cassandra Griffin
From: Birmingham, Alabama
Grade: cgriff98@uab.edu
School: University of Alabama at Birmingham
Votes: 0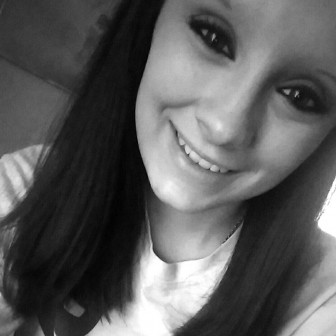 Giving Children Hope One Hour at a Time
I have chosen to volunteer in the area of children's healthcare as my career goal
relates to diagnosing and treating critically ill or terminal babies.
However, I also chose to volunteer in the area of children's
healthcare as I enjoy being around children and being able to
brighten their day, even if it is just by attending a play meeting.
While working in this area, I would work three or more hours a week.
While volunteering I was in charge of stocking supply rooms, cleaning
patient rooms, directing patients to rooms, answering patient and
families questions as well as entertaining the child.
If I was to focus on many of the challenges I faced, the biggest one would be watching as
a family receives terrible news knowing that I cannot do anything to
change the problem. While I have watched this happen to many
families, I do have many stories of satisfaction. One of the most
satisfying things that has happened to me while volunteering would be
when I can brighten a child's day and visit them every day of
treatment, but also get the joy of watching these children leave the
hospital when they are well. If there is anything I have learned from
my volunteer position, it would be not to judge a book by its cover.
I say this because a child can look completely well but have a
terrible disease that is hidden from the public eye.
While looking towards the future I see my activities being "forward looking" as
they provide me with a sense of compassion and knowledge in the
medical field. When I hear phrase, "Looking forward", I believe
it means looking toward my future, or progressing exceptionally.
While volunteering, I hope that my service changes the world by
giving many others the courage to branch out as well as accept those
physically and mentally ill by using compassion and understanding. If
I were to come back in ten, twenty, or even thirty years I think my
volunteer activities would have made a difference in many children's
lives as I not only brought joy and hope into their rooms but I also
brought friendship and love. I believe that by my service, I made a
difference in many patients and families lives.