Name: Madison Froehle
From: Cincinnati, Ohio
Grade: 12
School: Oak Hills High School
Votes: 0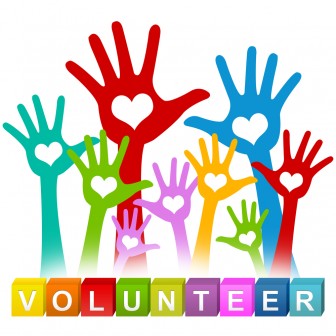 I realized not too long ago that volunteering is a great thing to do,
to help give back to your community. I helped volunteer with the
Mayerson Foundation, which is a foundation that connects students
from different high schools, bringing them together to volunteer
around the Greater Cincinnati with homelessness. At the end of the
program the students involved were allowed to give a $1,000 grant to
any of the places we volunteered at, the place that they thought
needed it the most. The students were with each other for one week
creating relationships with each other and completing 60 hours of
community service.
Volunteering from 8:00a.m – 6:00p.m is a very long day of non-stop work. The responsibility of being a volunteer is demanding. It takes being able to maintain a positive attitude, being able to connect on a personal level with the people you meet, and trying your best to help anyone the best you can. My favorite part of my volunteer trip was playing with the children and just seeing a huge smile come over their face in pure happiness that someone is there to play and help them, to get off their mind that in few hours when they "go home" they might
not have anyone to play with them. Volunteering with homeless
individuals is a very rewarding feeling when you can help prepare a
meal for them or just have a conversation with them.
The most challenging aspect of volunteering for me would be wanting to do more for them. I felt as if only volunteering was not enough to help them get back on their feet. The most rewarding feeling however,
would be the kids. Watching their faces light up as your reading with
to them, painting, playing with blocks, trains and playing dress up,
the children I volunteered with loved playing. Seeing the happiness
and the smiles they had on their faces made working all day worth it.
As if all of my problems went away so I could make them happy, their
happiness was way more important than mine. I felt selfless when I
was playing with those children. That was hands down the most
rewarding thing I have done in my life thus far.
Volunteering can teach you a lot about yourself and your community. The Mayerson Foundation and volunteering have helped me decide what I want to study in college. I want to be able to help children because of volunteering and being with those children that made lasting impressions on me, made me who I am today. Because of this feeling that volunteering gave me, I plan on doing it a lot more in the
future. I learned how to help other and give back to my community.