Name: Isaiah Parkes
From: Washington, DC
Grade: Freshman
School: Howard University
Votes: 0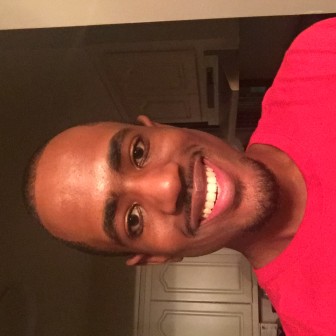 The area that I have chosen to volunteer in is my church the Greater
Allen Cathedral of NY. Allen is a great place to volunteer because
they always give back to the community. I've been a member of this
church since I was young. There are many volunteer opportunities
that I have participated in. Participating in these opportunities
was a great overall experience.
One volunteer opportunity was the feeding of the multitude. I've
been doing this many years. My task was to serve food and package it
into containers. I along with the help of others managed to serve
over 1000 families during the thanksgiving season. This was a great
experience because it taught me not to waste food because everybody
doesn't know where there next meal is coming from. I felt good
after volunteering at this event.
Another volunteer opportunity I was a part of was the annual back to
school event in 2015. I donated a few school supplies and I served
chips and snow cones to the kids and their families. This was a great
experience serving kids in the community and their families. I didn't
really face any specific challenges while serving during the
volunteer event. Helping others give me the most satisfaction when
volunteering.
In the future I see my activities forward looking more sports
orientated. Forward looking to me means looking into the future. The
change I want to foster with my activities is the area in which I
volunteer. No my volunteer activities aren't in line with my career
goals. I think my volunteer work would make a difference 20 years
from now.