Name: Kaleihoku Kubota
From: Provo, Utah
Grade: college sophmore
School: Brigham Young University
Votes: 0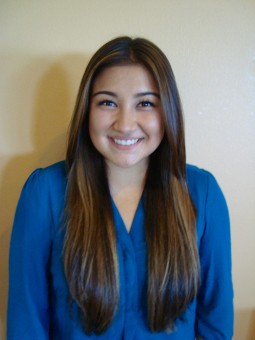 A Small Contribution
They say that if you give a man a fish, you feed him for a day; but if you
teach him to fish, you feed him for a lifetime. At a very young age
my parents taught me the art of not only fishing, but of how to give
service. I learned that giving service does not have to look a
certain way, that we can help others no matter where we are no
programs required. From the age of 12 I started participating in
community services ranging from but not limited to feeding the
homeless and washing my neighbors porch. During these early stages of
volunteering I found the joy in helping others and decided that I
wanted to do more. At age 19 I decided to become a church volunteer
more specifically, a missionary for The Church of Jesus Christ of
Latter-day Saints. This service would be my most time consuming and
challenging. It also evolved into being the most rewarding experience
I have ever had.

As a missionary it is a 24/7 volunteer service over the course of 18 months. Your purpose, love
and help others. Prior to this service it was my responsibility to
work and save money as my family and I would not be compensated
because this missionary service was 100% volunteer. During the 18
months I lived in Japan, learned the language, and loved the people.
Everyday we were "volunteering" there was always something to do
and someone to help. Among the numberless unorganized acts of service
I participated in, a few larger organized services offered were
teaching free English classes, offering free tutoring services to
high school and college students, and beach clean ups and flood
repairing.
one challenge included in this service was that many people in japan were
afraid of Christians and believed that there was always another
motive behind our service. I would be lying if I said that I didn't
want everyone I came into contact to join the church. But, that was
not the reason why I was in japan. I was there simply to share what I
loved and give of my time and energy 24/7 to those who were in need.
And it was from these efforts that I learned what charity, love, and
compassion really meant. To see those who were afraid of the name I
wore on my name badge change and have a desire to learn how to be
better people was so special to me.
Moving forward I have a clearer understanding of what I want to do to
continue to help others. My goal is to become an obstetrician
gynecologist and with that help bring souls into this world that they
might continue to work of helping others in any situation. And
because my parents have taught me how to fish, I want to share what I
have learned with others that they too can feel the joy of giving
service.