Name: David Nedd
From: San Diego, California
Grade: 12
School: David Nedd
Votes: 0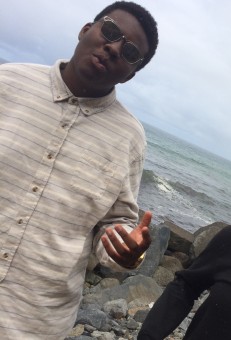 One of my most memorable volunteer experiences was over the summer going
into my senior year of high school, I tutored homeless students to
prepare to take the SAT and ACT test prep courses. Although this
wasn't my first time volunteering, it was the most memorable to me
because I was able to help kids who were high school students like
myself who needed to take the SAT/ACT, so that they could get scores
that would make them competitive college applicants.
At first, tutoring high school students seemed like a daunting task ,
however I soon realized that my volunteer work was making a
difference in my student's lives. My students utilized my
suggestions, and practiced a great deal, which resulting in improved
test scores. During the majority of my high school career I studied
vigorously for my standardized tests whether I was taking a practice
test or reviewing with a tutor. Being on the other side of the
equation, I was amazed at how my students were progressing over the
course of the summer. The student who improved the most was Kevin;
when he first came to me, his scores were far below basic. However,
with the help of a few other student tutors, and myself, we were able
to get him to score well enough to get into one of his top colleges.

Overall, my time tutoring these students made me have a greater appreciation
for all teachers and the work that they do to educate students. In
the future, I want to start a free website that any student can go
to, to receive world class tutoring for standardized tests.