Name: Francisco Correa
From: Long Beach, California
Grade: 11
School: Millikan High School
Votes: 0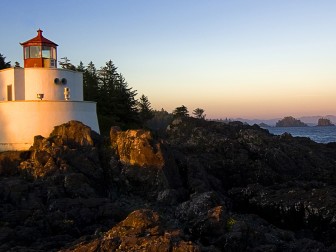 Word
Count: 495
Francisco
Correa
Class
of 2017
Grade
12
Youth
Forward Scholarship 2016
Volunteerism has been increasingly becoming a major factor in the American public
school system. Such that some high schools may require it in order
for you to receive your diploma. Many average high schoolers may see
volunteering as a waste of their time. However, to me, it is a
pathway to discover many new things about both yourself and the
world. We can discover attributes of ourselves that we thought never
existed, and discover the many branches of careers that are connected
to the field of volunteering we've participated in. In my case,
I've spent my entire summer of last year volunteering at a WRAP
program at a local elementary school. Honestly, I thought I wasn't
really going to gain much from this experience other than the
required amount of hours I needed for my academy. However, as the
summer progressed I've began to learn much about myself and the
possible careers that are attributed with this line of work.
To begin with, throughout the duration of my time there, I've gained a
great deal of leadership skills. I've spent a majority of my time
around the youth there, which ultimately leads me to develop bonds
and friendships with the youth there. As the summer progressed,
conflicts would arise amongst the children there, in which I was able
to implement my leaderships skills to resolve the conflicts
peacefully. Additionally, the youth there looked at me as a source
for any help and advice they may have needed. From any help they
needed on any schoolwork, to social conflicts they may have had with
any others. I would be there to aid them with anything they may have
had. In conclusion throughout my time there, I've gained a great
deal of leadership skills since I was the one resolving conflicts, a
source for aid and advice, and was able to develop friendships and
bond with those there.
To continue, I've learned about the many careers that can be
associated with this line of work. For example, becoming an educator
is associated with this. To be able to be a source for any help,
advice, etc. And to add on, be able to develop new friendships and
bonds with your students. This is one out of the many career
opportunities that can be associated with just only a summer WRAP
program. We can only imagine what other locations may teach us about
careers associated with it.
In conclusion, volunteering is a very important experience for many high
schoolers because of the many things we get from it. We learn about
attributes we have, help us strengthen them, and allows us a chance
to be able to apply them in real life situations. And by
volunteering, it allows us to learn more about careers we may be
interested in. In the end, volunteering is a great experience for us
all and that we should all participate more!