Name: Jonathan Khotpanya
From: Citrus Heights, CA
Grade: 10
School: Mesa Verde High School
Votes: 0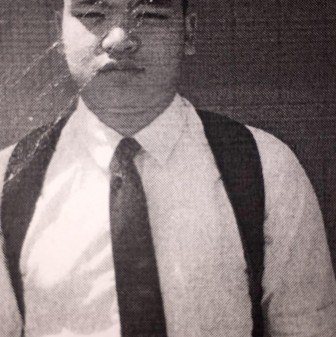 Joys
of Volunteering
As a student of Mesa Verde High school and member of the AVID program it
is a requirement to have a certain amount of community service hours.
With this "requirement" I have learned many skills that may help
me in the future and with people I may meet. As of this year I will
have participated in countless hours of community service from many
sources.
First, as a volunteer at the Sylvan After-School program I have learned a
lot about the world around me and myself. The most important thing I
learned was how to deal with the young adult middle-schoolers that I
myself might one day raise. Although many of them were challenging to
deal with, I made friends with some of them and keep in mind I
started volunteering when I was a freshman. During the times of
service I helped the participants of the program with their homework
every day if they needed help and I also helped the workers and
director of the program by watching the participants when they went
on break. I continued volunteering for this organization until I
received my driver's license and was able to drive home without
getting picked up but if I had not received my license I would still
be there to this day.
Second, I was a member of the Mesa Verde Key Club which is run by an
organization known as Kiwanis. I was only a member of this club for
one year because I felt I could not make it to all the activities but
one which was a mobile home park clean up. Even though I quit the
club I was still welcome to participate in many of the activities
open to me. The most common of course being the Mobile Home Park
Clean up. What the club members did at this clean up was basically do
any labors the elderly people at their location wanted us to do. This
clean up most importantly taught me how to be a leader because every
time this opportunity arose I put myself in to become a team leader.
I really enjoyed this event the most because I feel that the elderly
also are important to our future because of the knowledge they posses
that could be possibly passed on to future generations to come.