Name: Kendra Mikkelson
From: OKLAHOMA CITY, OK
Grade: under grad junior
School: Oklahoma City Community College
Votes: 0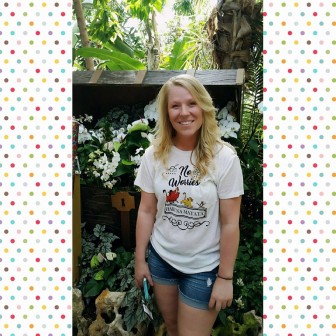 All thought high school I spent my time volunteering to help middle
school students with their studies. I spent most of my time doing
tutoring after school, during the week mainly for the kids that were
struggling in different subjects. Just a few of us would stay after
from 3-5 pm 3 days a week to help. I was kind of the jack of all
trades and could help with anything they needed but enjoyed helping
with history and science the best.
It was really a blessing to be able to give back to these students
that were struggling because when i was younger i needed the extra
help and it was always available to me. It was nice to build
relationships with allot of the students that regularly stayed for
help and have that interaction with such young minds. It was neat and
a good refresher for me to go over some of their homework they needed
help with in certain subjects that hadn't even crossed my mind since
I was in those courses.
One of the bigger challenges for me was not being able to always help
some of the kids understand what they were needing to learn. Luckily,
there were more peers there to help and guide them in the direction
they needed when I was unable to do so. I really miss being a part of
the group I was in in high school but hope that I influenced each one
that I could help so that can pay it forward as well someday. Being a
volunteer truly was one of the biggest blessings in my life so far.