Name: Dhruv J Patel
From: Mountain Top, PA
Grade: 11
School: Crestwood High School
Votes: 0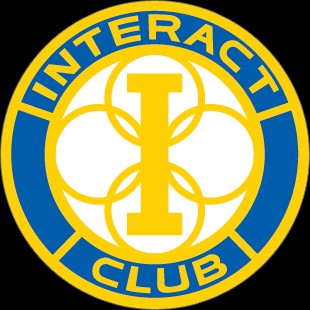 Dhruv Patel
Youth Forward Scholarship
Crestwood Interact Club
Interacting in the Community
As a member of the Crestwood Interact Club, I feel that I have learned
and experienced so much from the activities and opportunities given
to me. I feel that the work the club does has many minor impacts on
the community that add up to make a huge difference in total. This
activity that I found myself in has benefited not only me but the
others around me and those who wish to see the community prosper.
The Interact Club is a school club that is based around community
interaction and volunteering. The club, which is composed of roughly
twenty five members, usually does community service for about two
full days every month. As a member I was responsible for
communicating to the rest of the club and attending community service
meets. The biggest challenge I had was actually finding time to be a
part of the Interact Club, However, I made time for it by not only
cutting off from the little free time I have, but also scheduling off
from my part time job. The satisfaction one receives from helping
others is unlike any other, because it allows one to feel a sense of
selflessness, so in that sense I can say the time I put in the club
was worth every minute. Also, from the club I have learned so much,
but most importantly I learned what it means to be a community.
After being a part of countess volunteering meets, I now not only
understand how to be a community, but rather I see the community as
my own family.
In total, the Interact Club helped me get into volunteering, thus making
me understand what it means to be a volunteer of the community.
Looking forward in life, I aspire to be a chemical engineer, and
volunteering aligned me to work with others of the same interest,
which is exactly what I will be doing as a career. Also if I were to
return down the road, I would feel that the club would grow
exponentially and my actions would have had a slight impact on the
future.