Name: Kailey Kilcrease
From: Lubbock, TX
Grade: college Freshman
School: Texas Tech University
Votes: 268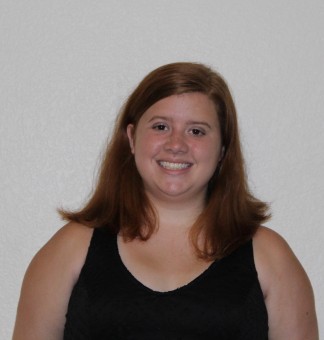 I have been in Girl Scouts since I was five-years-old. Growing up in this community I have learned to give back to those who have less than you. Many times my projects gave back to places that were close to my heart. When I was seven-year-old I was diagnosed with brain cancer. Early on I realized that life is not always fair and that you can't feel bad about the events that happen to you. I knew that I was going to find a way to help kids that were going through the same thing not feel so bad about their situation like I had.
When I turned thirteen-years-old I decided to make that change. I revisited the hospital where I was admitted and cured to give back to the patients that were currently there. Seeing from a different perspective, it was obvious that the hospital needed some help putting together a friendlier environment for the patients and their families. My Girl Scout self stepped right up to the plate! I contacted my local church and my high school to help provide new video games and art supplies for the hospital. My whole summer I spent up at the facility revamping the teen lounge and the play room where the kids can go to take a break and relax from their treatment. By providing new X-Box systems and the newest games at the time and providing new board games and coloring books for the younger kids, I was able to change the atmosphere of the children's ward.
It was amazing to see the gratitude from the parents and care-givers of the patients and their families on the ward. They were so grateful to see a part of "home" in the hospital. They had a place that they were able to relax and let their children play and take their mind off of the stresses of the treatment and sicknesses. By providing this service to the patients at the hospital, I was able to make a small change in the outlook of hospitals for children who are sick.