Name: Vanessa Wilmeth
From: Orlando, Florida
Grade: 12th
School: Lake Nona High School
Votes: 0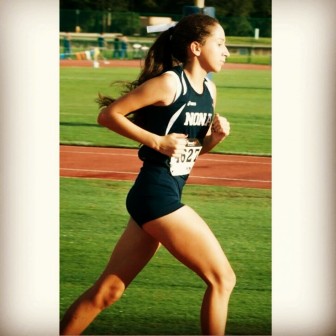 I volunteer at the Orlando Regional Medical Center (ORMC). I crochet
prayer shawls for sick patients at the hospital. I chose to do this,
because, I feel passionate about helping people through their
toughest moments. Since, I began volunteering for ORMC in 2014, I
have volunteer about 125 hours of my time. I was responsible for
making prayer shawls that would be given to patients to make them
feel loved. Managing my time between volunteering and being a full
time student has been a challenge, however, I would love to spend
more time volunteering. I attain great satisfaction in knowing that
my work helps people find comfort. While volunteering I have learned
the value of community and unity. I learned that hard work pays off,
and that even a small action can have a positive effect on someone's
life. In the future, I aspire to have a career in a field oriented
towards helping people. By volunteering and helping others, I
believe, I have taken a step in the right direction. I believe
volunteering has allowed me to develop a more prominent sense of
responsibility and community. I think that my experience in
volunteering has shown me the different societal issues and has given
me ideas on how to make positive changes in the future. Thus, proving
to be "forward looking". To expand more on that, to me being
forward looking is the key to a successful future. It prompts
advancement and improvements that will benefit our society. If I came
back in ten to thirty years I believe my volunteering would have made
a difference. I think that the work I do, does not only affect our
communities future outlook on life, but each individual that received
comfort during their toughest moments. These individuals will view
society in a more positive way, and they can raise their kids to view
society that way as well.