Name: Suliflor Betancourt
From: Pasadena, TX
Grade: 11
School: Pasadena High School
Votes: 44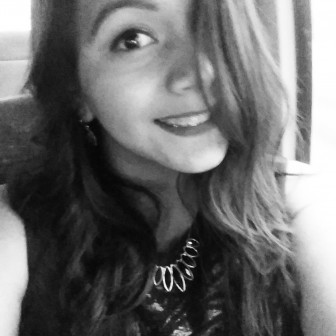 Volunteering is something very rewarding to do, it not only is good for the community but it is also good for ourselves. For example, one of the most rewarding volunteering experience that I had was when I volunteered to train two soccer teams that were part of the City of Pasadena Soccer League, both under Coach Moreno. In one team the kids were under twelve years old, and on the other team the kids were under six years old. This volunteering experience was very rewarding because I got the opportunity to work with kids that enjoyed playing the sport I love. Not only that, but I was able to see them grow as soccer players, and as a team. Although I only got to work with them 12 hours/per week, both teams ended up being very successful on their last game.
The team under twelve years old was very successful, and although they didn't make it to the semifinals they were very pleased. I also was very pleased and proud of them, because when I first started to work with them they knew how to play soccer, they just needed to learn how to play as a team. It was hard for them to play as a team, since they would usually end up blaming each other for things that happened on the field. Therefore, the coach and I talked to them about the importance of playing as a team. It took them a while to get along, but as time went by I started to see improvement on the field. It wasn't just because of the drills that we did during practice, but because they were playing as a team. They had each other's back, meaning that when one of the player needed help defending, others would help him, and when it was time to attack they would work as a team to get the ball to the forwards, in order to score. Moreover, the kids started to believe in themselves, they gained confidence, especially after beating one of the best teams in the league.
On the other hand the kids under six years old ended up going to the finals, which really boosted their confidence. At the end of the season I was very proud of both teams and the players. They accomplished many things and they showed me how important team work really is. Moreover, they made me love and appreciate soccer even more, especially after seeing how much they grew as a team, and how much they enjoyed playing the sport. Although I knew that team work was important, this volunteering experience gave me the opportunity to see how team work makes a difference in a team, which will help me be a better team player in a soccer team, along with any group work in my classes. In addition, being able to witness all the effort they put into the sport really inspired me to always give my best at everything I do, along with finding ways to better myself, and to always work harder when I lose.