Name: Sheetal Sarang
From: Sacramento, California
Grade: 11
School: Inderkum High School
Votes: 0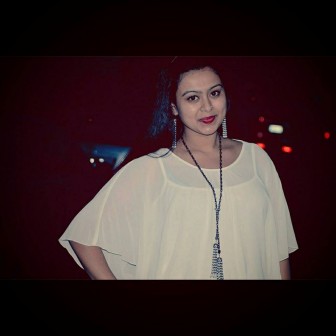 Homework
Zone

I have choose to volunteer at the North Natomas library where they have
homework zone for K-12 every Wednesday from 3:30 to 5:30pm I choose
this place because I know that education is important and that every
kid should have an opportunity to get help with what they need. Also
since I love kids and I got an opportunity to do something good for
them.  Our responsibility is to help students with their
homework and teach them thing they don't understand or need help
with. My responsibility is to help them with their homework also, to
help them with things they don't understand. Many times after
helping them with their homework and if they stay we play board games
just to relax for a while. We play games that have more communication
so I also get to learn a little about them. Also, we come early to
help set up and the tables and before we leave clean up the place.
Volunteering at the library is really fun because I get to be with kids and teach
them things. Some of the challenges that i think there where was if I
didn't understand something I got the help from other students that
were helping students do their homework. Some of the other challenges
I have gone through where explaining how to solve a problem, but they
didn't understand so I thought if I start showing them examples
they would understand better. I learned so many things while helping
kids, like how to communicate with them, understanding what they need
help with. I am interested working with kids and one of my career
options were becoming an teacher. So, when I volunteered at this
place I thought of it as a way to see if I want to become an teacher.
I do this because I want to help kids do better in the future, but I
also volunteered here to make a better future for me. This would help
me in my communication skills. I would know how to help someone if
they needed help with anything and solve any challenges that face me.
Maybe i'm not making a difference now but in future I think there
will be people that what we do for other people is beneficial to
everyone. There will be other students like us that are willing to
help other people. It would make a difference because when they need
help they would know where to go.