Name: Brianna E. Velez
From: Temple, PA
Grade: 12
School: Muhlenberg High
Votes: 0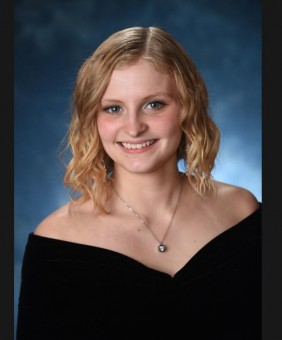 I remember, I wasn't really fond of not helping people. Growing up through domestic violence, neglect and abuse. Spending night less
hours crying my eyes out. Going from home to home isn't as pretty or as easy as I first imagined it to be. In order to keep my mind off
all the stress and struggles of not feeling wanted, I always helped anybody out the best that I could. I started volunteering at a summer
camp, full time, every day.
I wanted to help little kids grow up and not have to worry about wanting to grow up too quickly and have the childhood that I never had. I wanted them to have that childhood that I longed for. I was the adult responsible to make sure that these little squirts got breakfast and lunch. I had to make sure that no injuries were sustained and that if they had any problem or concern, I was always there to listen and give feedback. It was hard when the summer camp was over because I have grown so close to the children. It felt amazing for the few years volunteering though, because I knew that I was helping someone out. Even if it were 6 to 12 year olds, the littlest thing that I could possibly do would not only make a big difference in my life, but an impact in the lives of the future generation. Helping kids was my passion afterwards, but not just kids I wanted to help, but people overall. Volunteering has showed me that I don't have to be in one place all the time worrying about when the next time a beating would come or if I was even going to get my next meal that day. Being away from everything by doing something that I love, I would live through it all the time.