Name: Austin Joiner
From: Albany, Georgia
Grade: College Freshman
School: Albany State University
Votes: 0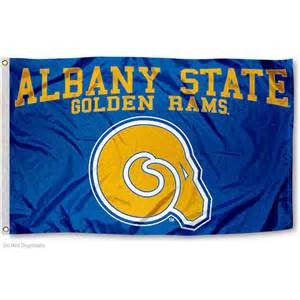 Austin Joiner
10/12/16
Youth Forward
Scholarship
Scholarship
Essay

First off, I think that I should introduce myself. Im Austin
Jamarius Joiner and I am a freshmen attending Albany State University
majoring in marketing. Back in high school, my main area of
volunteering was intertwined with community clean-up projects. Mainly
because I was involved in boy scouts and that is what we were known
for. Back when I was still a boy scout, we had meetings every Monday
and community projects to do every month. It would basically be one
weekend dedicated to cleaning up several streets or painting at least
30 fire hydrants around the city. So in total, about 15 hours were
logged every weekend that we actually got out and did something. My
responsibility was as basic as showing up on time and actually
helping. Many of my friends could never make it so the responsibility
usually fell on the odd 5 or 7 that were left behind, to get the task
done. The biggest challenge that I have faced while volunteering with
the boy scouts, was not having enough people to complete a task on
time. The community depends on us and a few other organizations to do
their part and help the city look good. Us being out numbered with
helpers, sometimes crippled us and made us hold off on many other
opportunities to help the community. The smile that I get to see on
peoples face when i tell them that my organization completed a
certain task, is what has given me the most satisfaction as a
volunteer. Over time, I have come to see that everyone needs help in
one fashion or another, and it usually doesn't take that much time
to stop and actually help that person. My interest line up with my
previous volunteer work perfectly because when I want to go in my
future, involves more community service. My previous activities can
be seen as forward looking because they basically have been handed
off to a younger boy who aspires to be something greater such as I
do. When I graduate from business school with my MBA, I think that my
past actions and place in the volunteering circle with have had an
impact because like tradition, it should have been passed down from
me as it was passed down to me.