Name: Jorge Garcia
From: Oklahoma City, Oklahoma
Grade: 11th
School: Santa Fe South Pathways Middle College
Votes: 0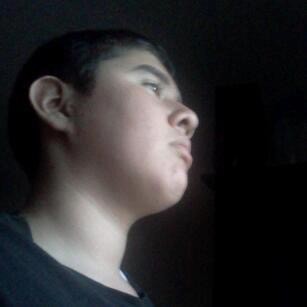 Jorge
Garcia
Volunteering
Scholarship Essay
27
September, 2016
Why
I Volunteer at the Library
When I was young, I remember having homework that involved coloring things in. I come from a low-income family, so I didn't have the brand new crayons or colored pencils. My mother didn't have enough money to buy what I needed, so we used hand me downs from my grandma. It was hard to do really good work from not so good supplies. It turns out that I wasn't the only one that had this problem, so when my library had a program that tailored to helping kids with their homework, I knew that I can help those who were in my shoes.
I started volunteering two years ago and I started doing the basic stuff: putting books away, cleaning certain areas, etc. It was after a few months later that they started doing a program called "Homework Help" where volunteers and librarians help kids with their homework. Unfortunately, the library also has hand me downs, so that doesn't really help the kids do their best. Most of the kids that come here are from low-income families and this year I plan to work harder and start doing fundraisers to help me get pencils, crayons, etc. for the kids to use so that they can truly do their best. I think that will be the most rewarding experience for me.
The biggest challenge for me is helping kids and speaking to them. Most, if not all, of the kids are hispanic and my spanish isn't very good because of my english being my most used language. Luckily for me, there are other volunteers that are able to help me translate some words for the kids.
I have learned that I can make a difference in my community. I realize that it is very good for someone to give back to their community,
especially if the person has been in the same shoes as the people who need it now.